Glamorous Purple Eyemakeup Tutorial + Youtube Update!
Lisha Batta: Indian Beauty Youtuber
Hey Girlies!
It's been a long time that I have updated my blog but I'm hoping to change that from now on. As you can tell from the title, I will be showing you a dramatic purple eyemakeup look with a step by step video which trust me is super easy to do. I've created this look with just a couple of eyeshadows and truly blending is the key.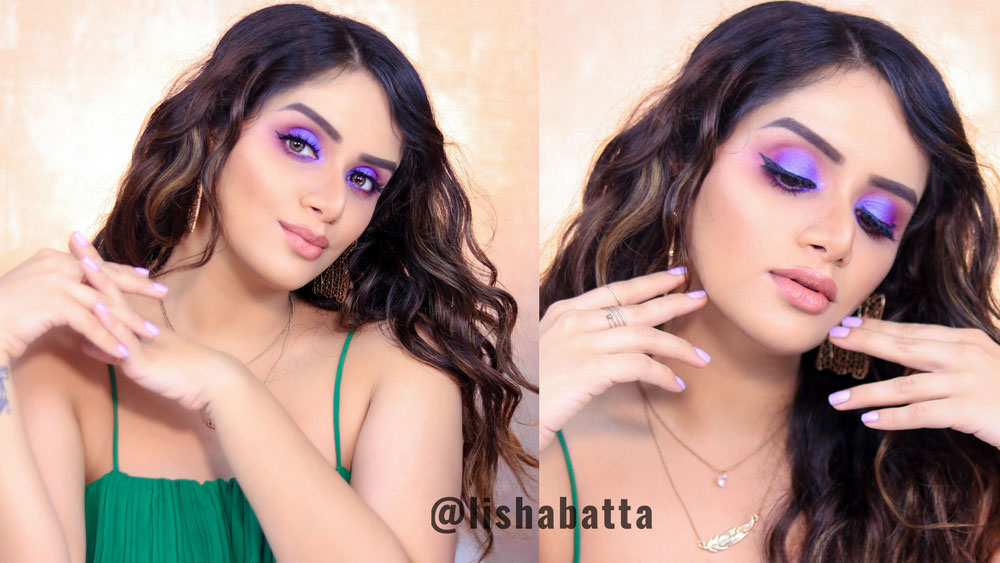 This also brings me to the next piece of news which is…. I'm FINALLY starting my Youtube channel after planning this for many, many years. With the covid pandemic upon us, I'm trying to utilize the extra time and finally take the plunge into Youtube.
Coming back to this beautiful party makeup look, you can watch the entire video below. Do let me know if you enjoyed the purple makeup tutorial and if you would like to see me do these more often.
Dramatic Purple Eyeshadow Tutorial: Step by Step Video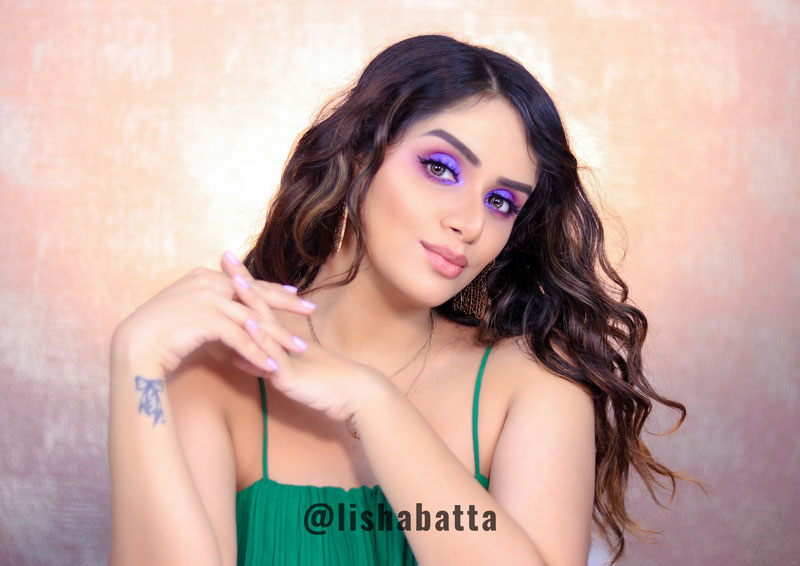 Also, don't forget to show your love and subscribe to my channel. Do press the bell icon as well to stay updated about all my new videos. You can subscribe here —-> https://www.youtube.com/channel/UCPjg8Q7XXszYy67R0D2hvIw I also have a new giveaway running so pls check out this video for more details.
I'm really excited to create more content on both my blog and Youtube channel. I have some really exciting content planned so stay tuned.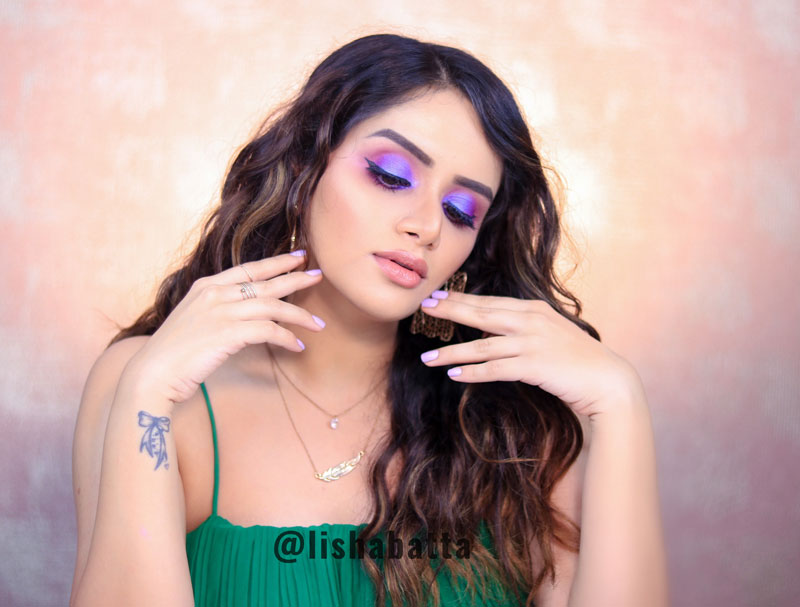 Follow Me <3
Instagram
Youtube
Facebook
Twitter