Havells Gallery, Noida
While Havells is a brand synonymous with trust when it comes to electric wiring, switches, MCBs and other essentials, it is also a leading brand in electronic appliances and innovation. I recently had the opportunity to visit "The Gallery" by Havells which showcases a wide range of innovative electronic appliances, all under one roof. I was not only amazed by the sheer size of the location, spread over 4000 sq ft, but I was also quite impressed by the informative customer experience.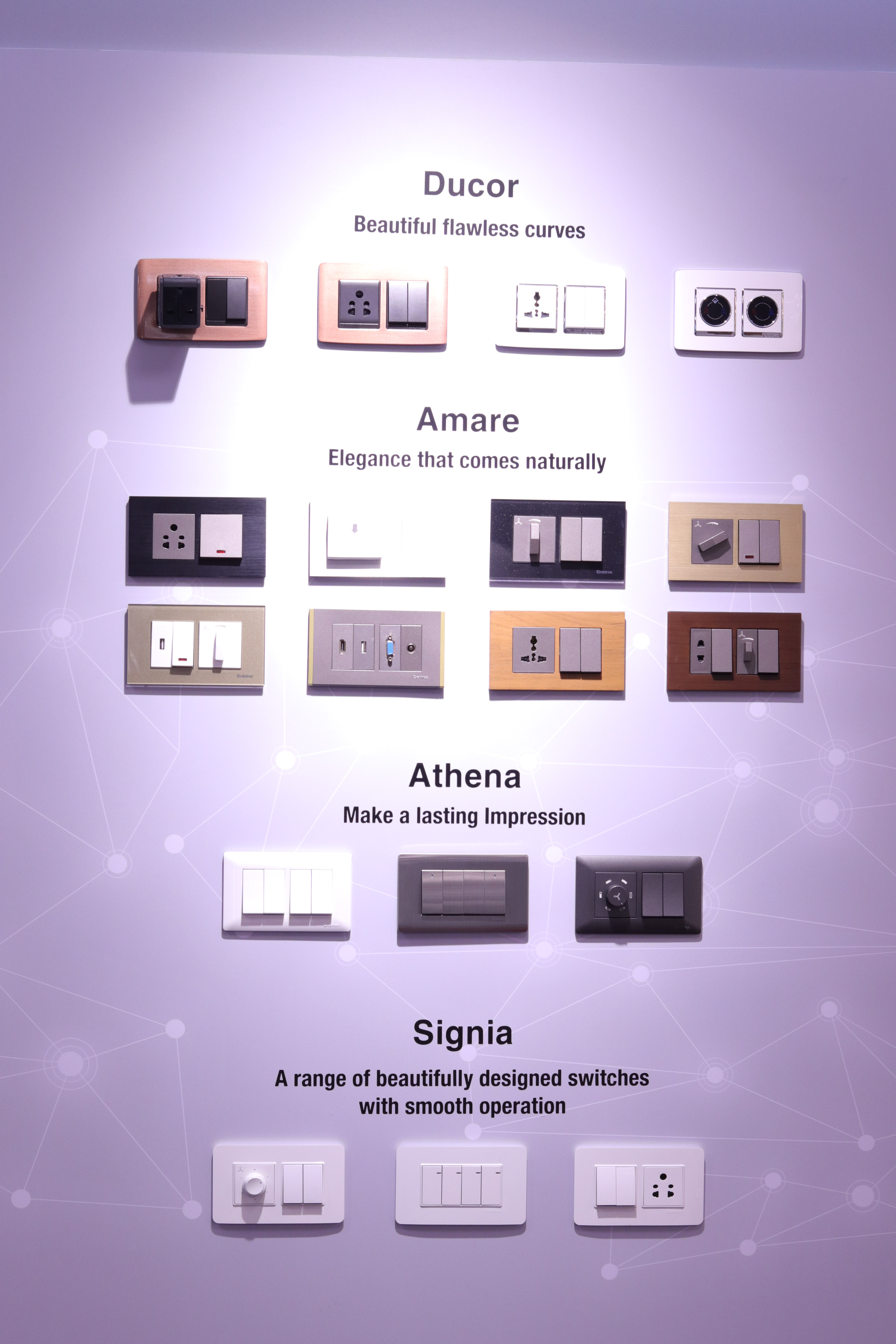 The Gallery showcases the entire range of consumer products spread over 30 categories. Each product has its own functioning setup, i.e., there is an entire kitchen to showcase the various kitchen appliances, a grooming area for hair styling and trimmers, living areas with smart lighting and so on. Every room in the "house" was thoughtfully curated with relevant Havells products. I think it definitely met its goal of providing a realistic experience of the Havells range of products.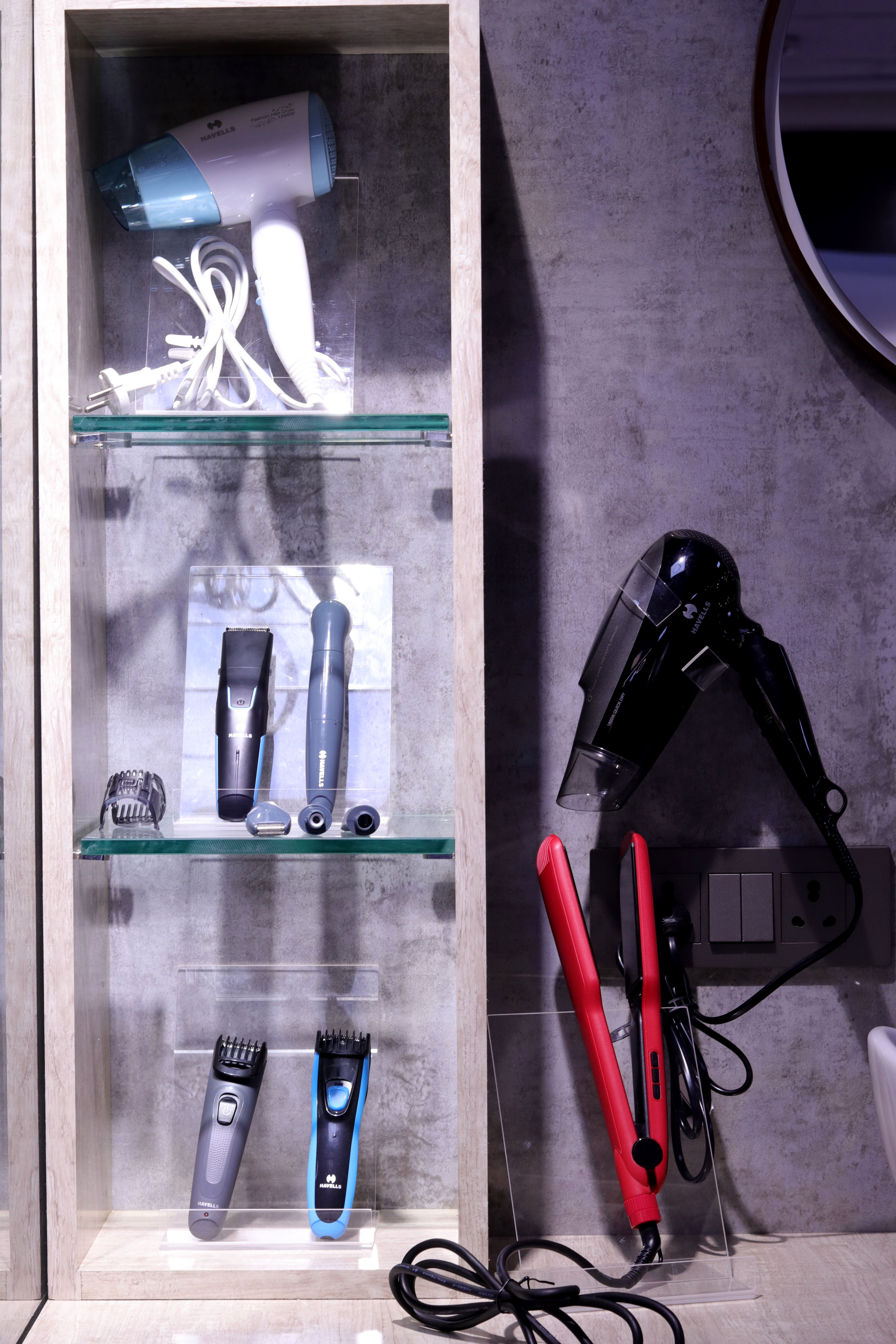 As a beauty blogger, I was quite intrigued by the Havells personal grooming products range. I found the 5-in-1 Multi Styling Kit particularly interesting. It lets you curl, crimp and even straighten your hair! One device that does it all!
It has a very sleek design and the features are pretty amazing. I loved the fact that the hair styling products have a temperature control option thereby preventing regular damage of the hair. They also had a 5-in-1 Multi-Styling Kit with PTC heater.
A good straightener is one that lets you set your hair without damaging them and retains the shine. The titanium-coated Havells straightener checks all the boxes. The temperature adjustment feature is essential to control the heat reaching your hair and very few products have it. The integration of such features makes all the difference for me.
Apart from hair straighteners, Havells also has a wide range of hair dryers. The Dual Voltage Hair Dryer has a powerful blow dry option. It is portable and can be used worldwide. Along with these features, the dryer looks great from the outside too!
I also got familiar with Havells skin care products. Havells also has affordable nail shiners and rollers. The Nail Buffer and Shiner has a compact design. It is long lasting with refill rollers which last up to weeks and give a natural shine. With micro USB charging, you can charge it anywhere, anytime! Quite unique and intriguing.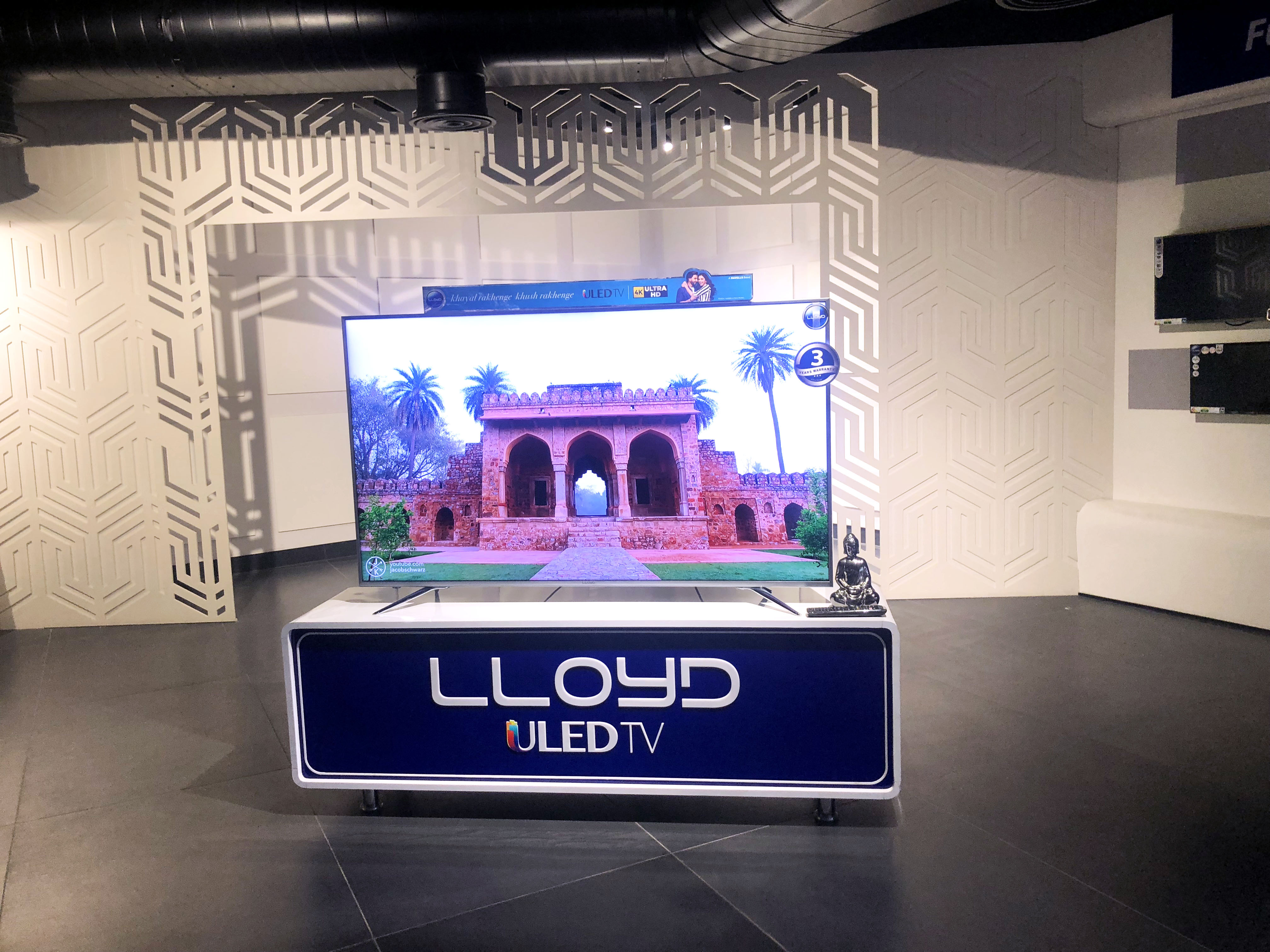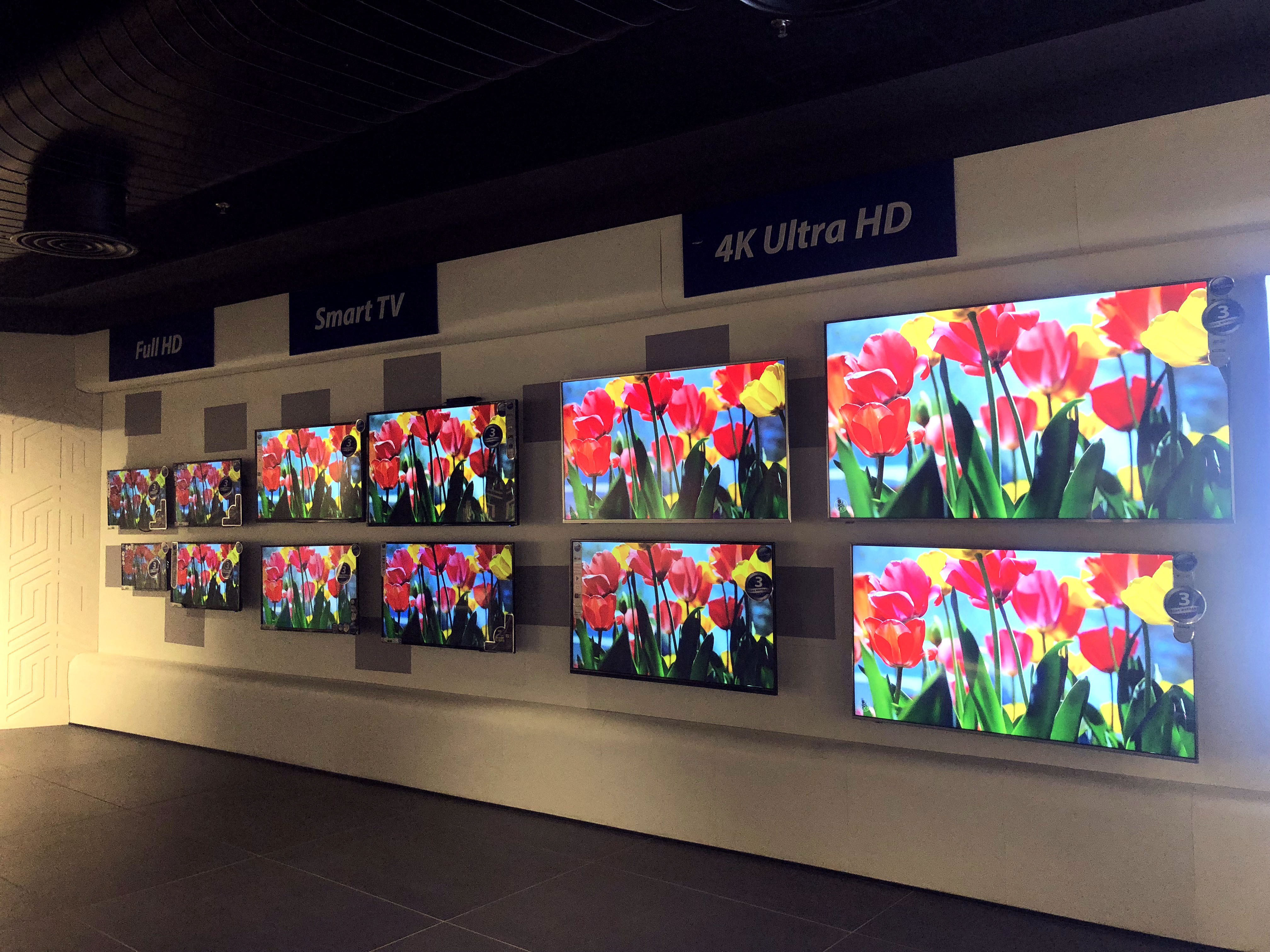 Overall , I was in awe of the amazing display of products which included an experience room where we got to witness the amazing 4k Ultra HD quality of Lloyd Smart ULED TV. From a wide range of modular switches, smart lighting to kitchen appliances, air conditioners, washing machines, televisions and more, Havells is truly a leader in the electrical products and appliances industry.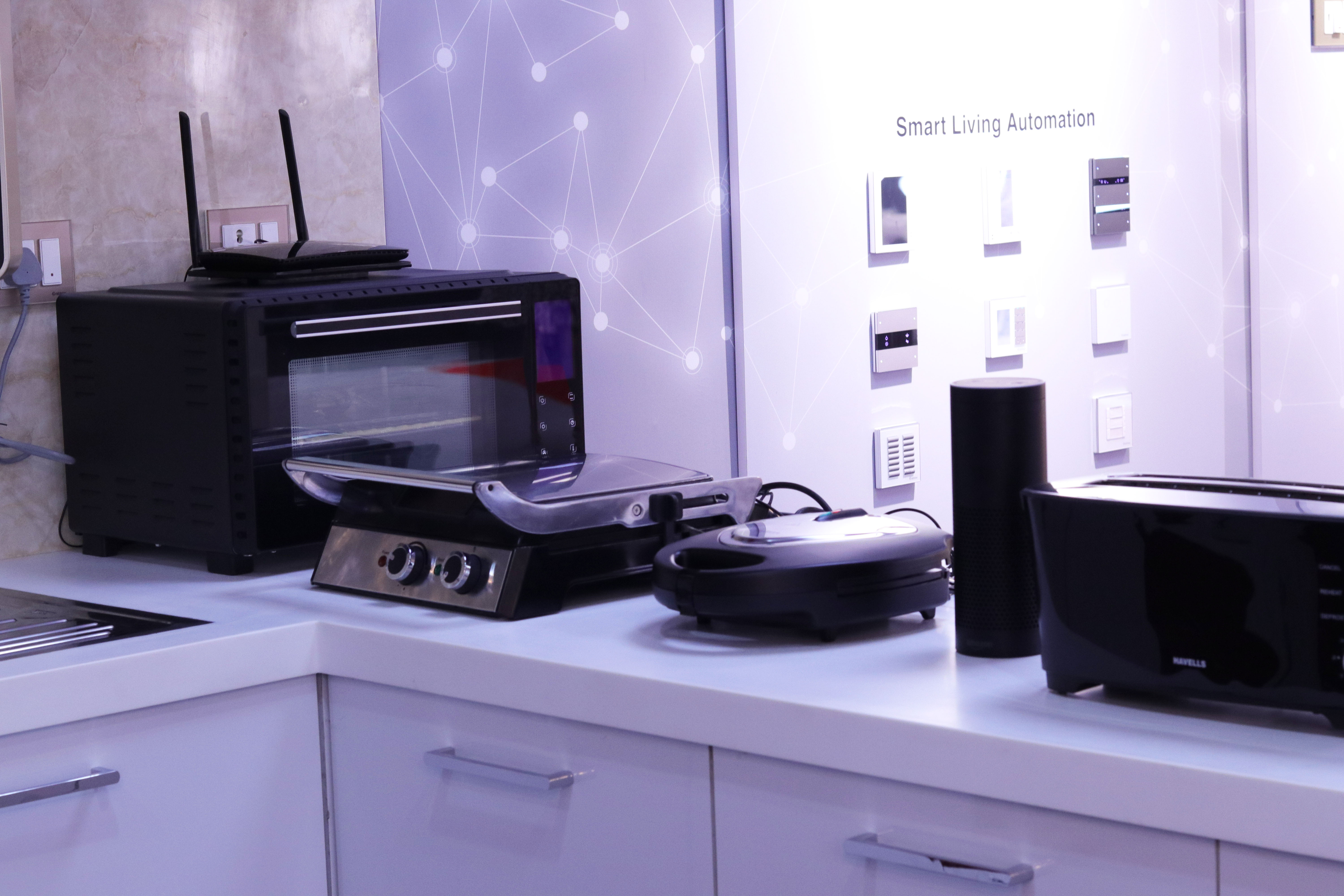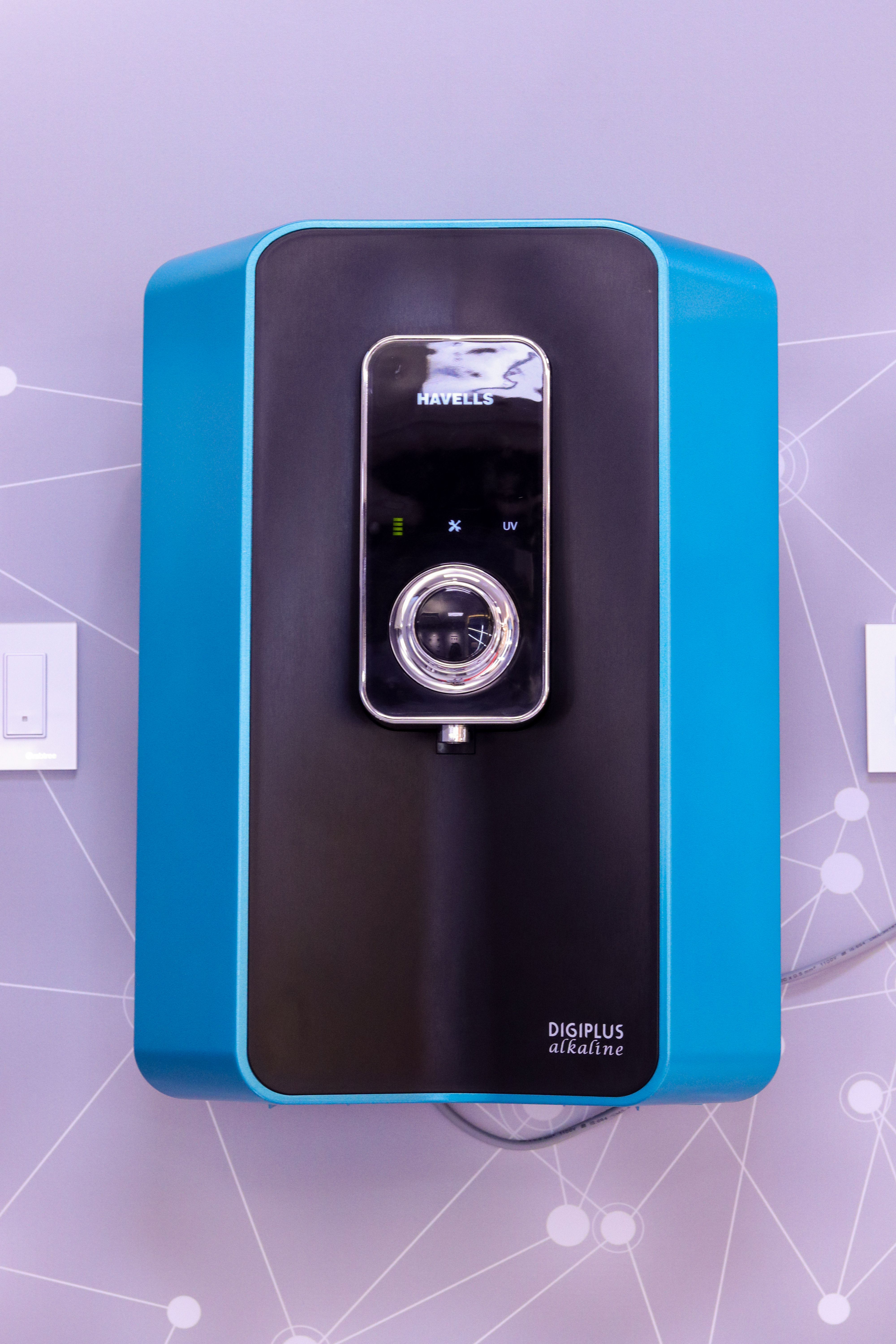 For instance, their water purifiers reflect the philosophy that technological advancement and futuristic design when brought together, create a delightful experience for the user. Its simplicity is backed by a unique compact design which fits beautifully with your kitchen décor. It also consists of an alkaline range which not only has a double UV purification but also provides a PH of 8 to 10. And unlike the plastic taps found in most purifiers, Havells provides a zero splash hygienic dispenser.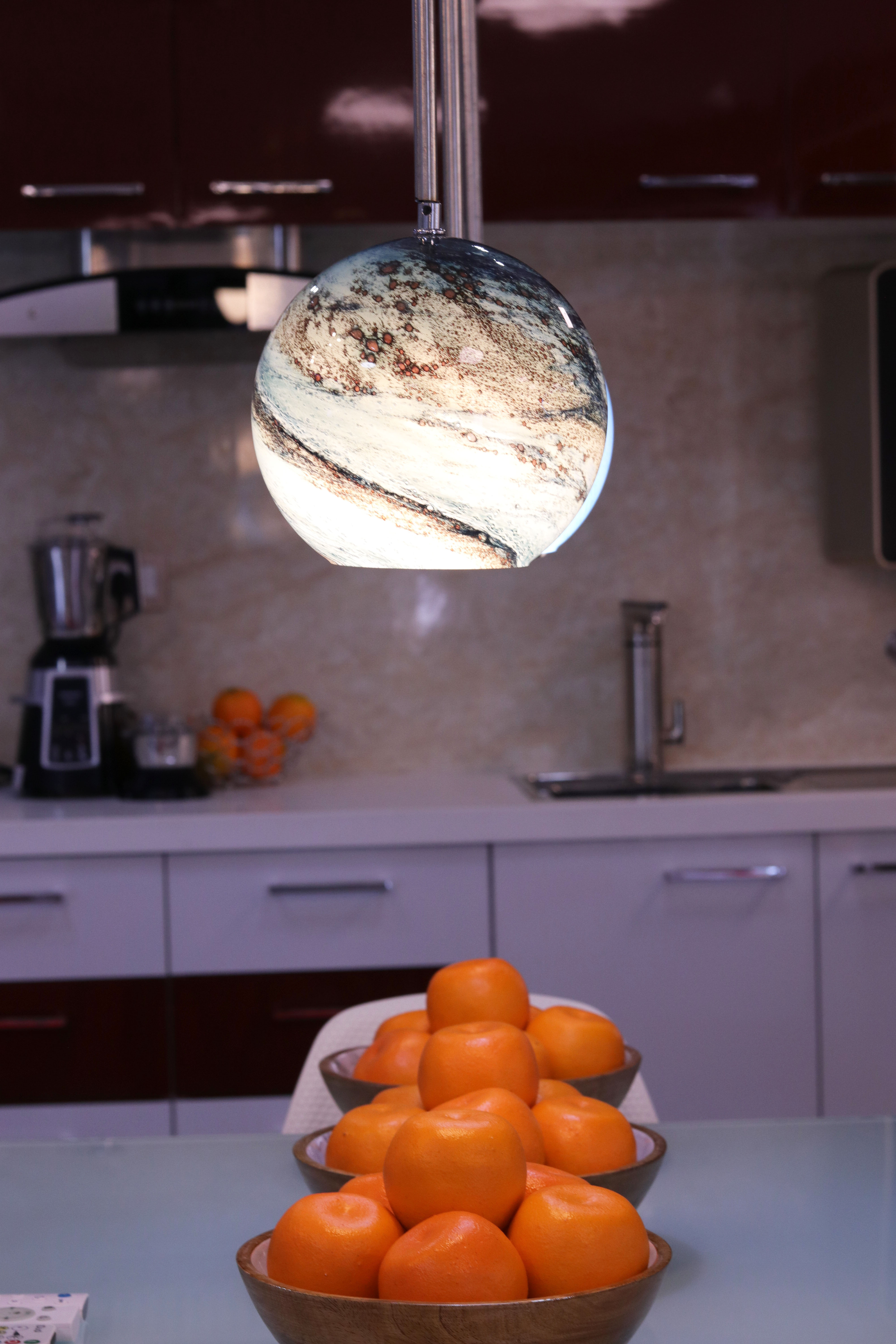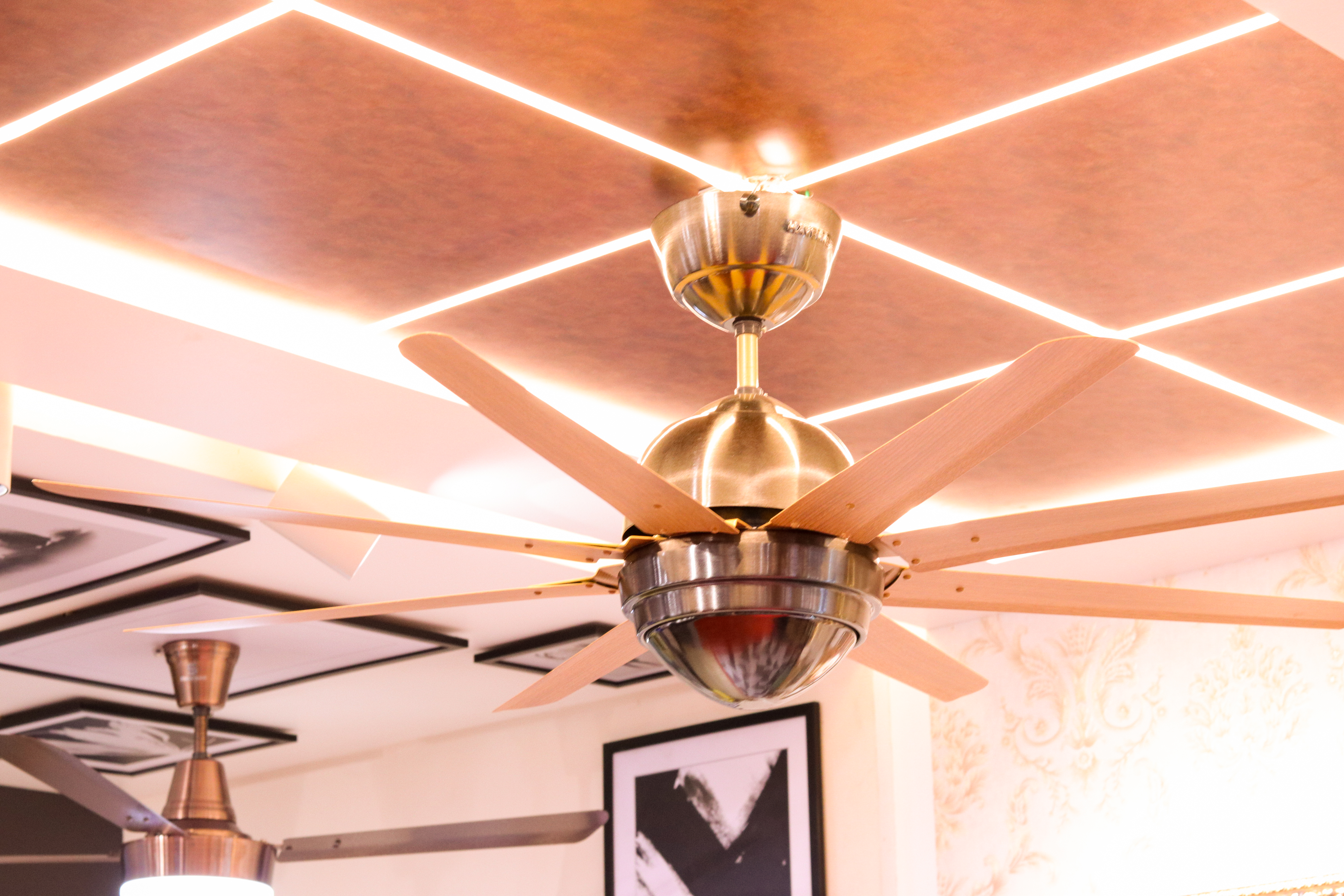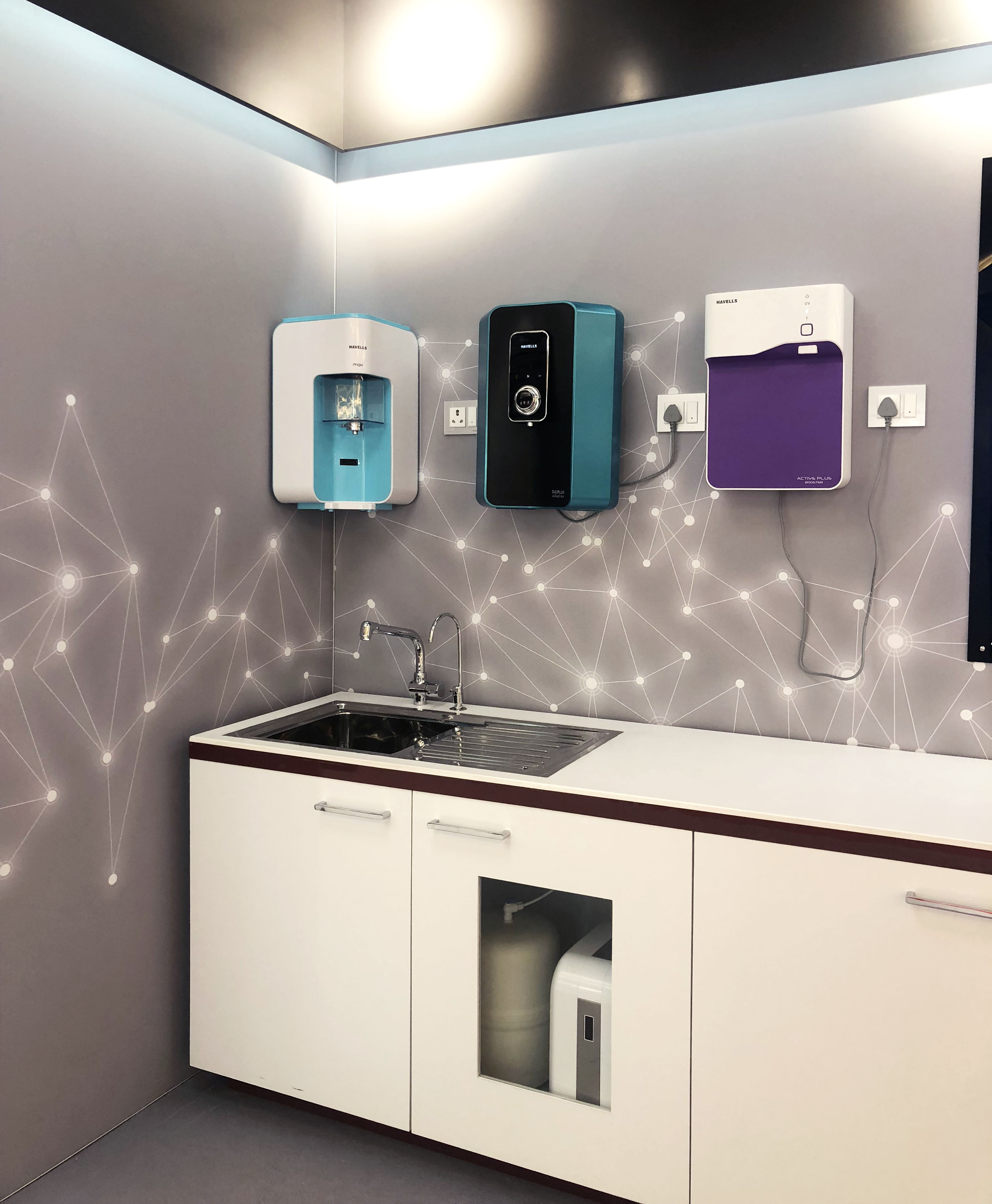 My visit to the Havells gallery made me realize that it is truly a brand which has an unflinching commitment to quality, innovation, and customer satisfaction. The company today owns a range of established and prestigious brands like Havells, Lloyd, Crabtree and Standard . Havells believes in making a difference by touching every aspect of the consumer's lives through the products they make.
I also got to know that as an organization it is committed to the philosophy of 'Make in India' and Havells manufactures over 95% of products in-house.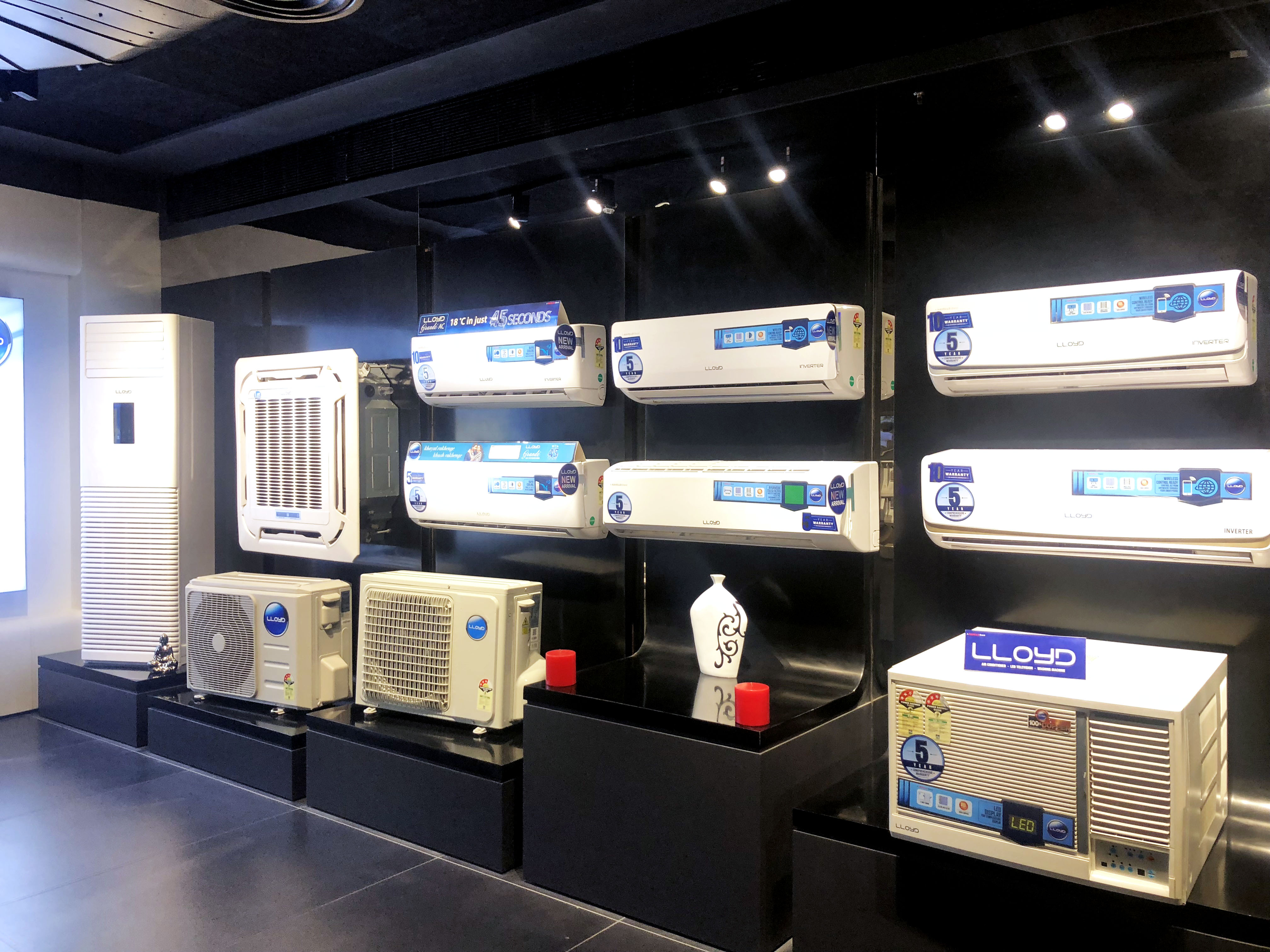 Another aspect that I loved was the attention to aesthetics. Not only are the products technologically advanced and durable but also amazing to look at. From their fans to kitchen appliances, water purifiers to lighting, each and every product adds to the beauty of the home.
Their wide range of electronic appliances serve consumers across the board. The Havells Gallery is an amazing space to reach prospective customers and I'm so glad that I got to visit it and experience their incredible range of products.