This Contouring Method Will Change Your Makeup Game!
New Contouring Technique Tutorial
Hello Girlies,
There have been a lot of new makeup techniques that I've been coming across. Some that talk about discarding color correctors and others which show different methods of applying concealer. Most just seem like a fad, like the many we have seen since the past few years that quickly trend on the scene and fade away even faster.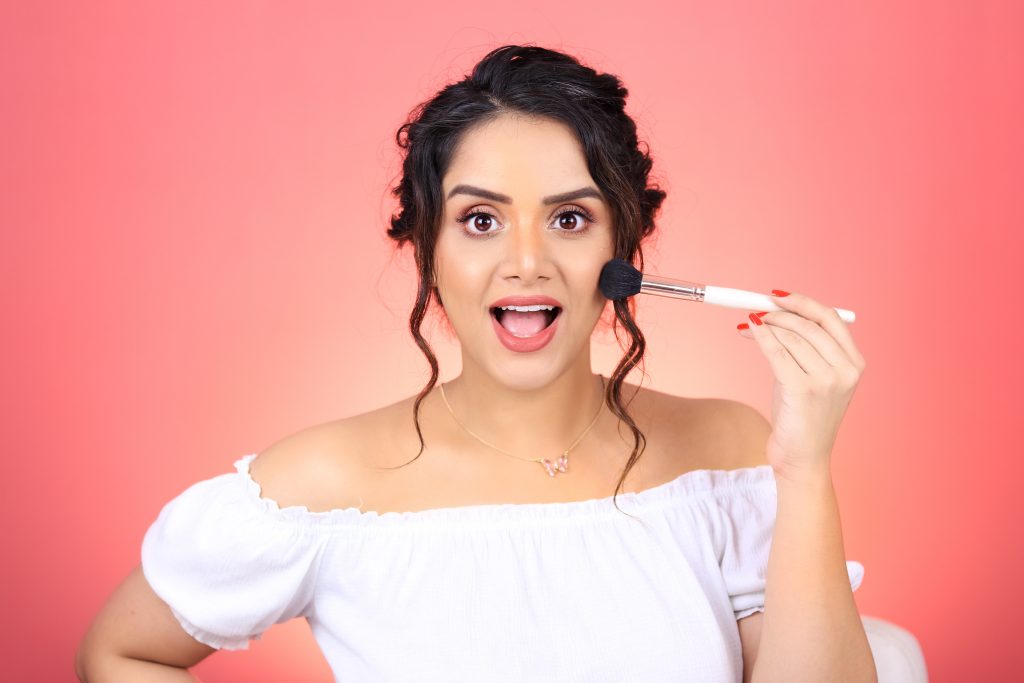 Now Sagonia Lazarof is a popular Youtuber who makes alot of such videos and 1 video in particular that caught my attention was this new contouring technique. Now I'm someone who hardly has high cheekbones so contour is my bae. I decided to try out her method and you can watch the comparison video below.
If you enjoyed watching this video, then don't forget to subscribe to my Youtube Channel to stay updated with all my new videos.