Trying Out The Cheapest Products From Nykaa
Cheap Makeup from Nykaa: Full Face
Hey girlies,
I was just browsing through Nykaa recently and I decided to try out something fun. Now I'm someone who believes good makeup need not cost you an arm and a leg but I had never tried dirt cheap makeup before. So I decided to buy the cheapest makeup products from every category on Nykaa and attempt at doing a full face makeup.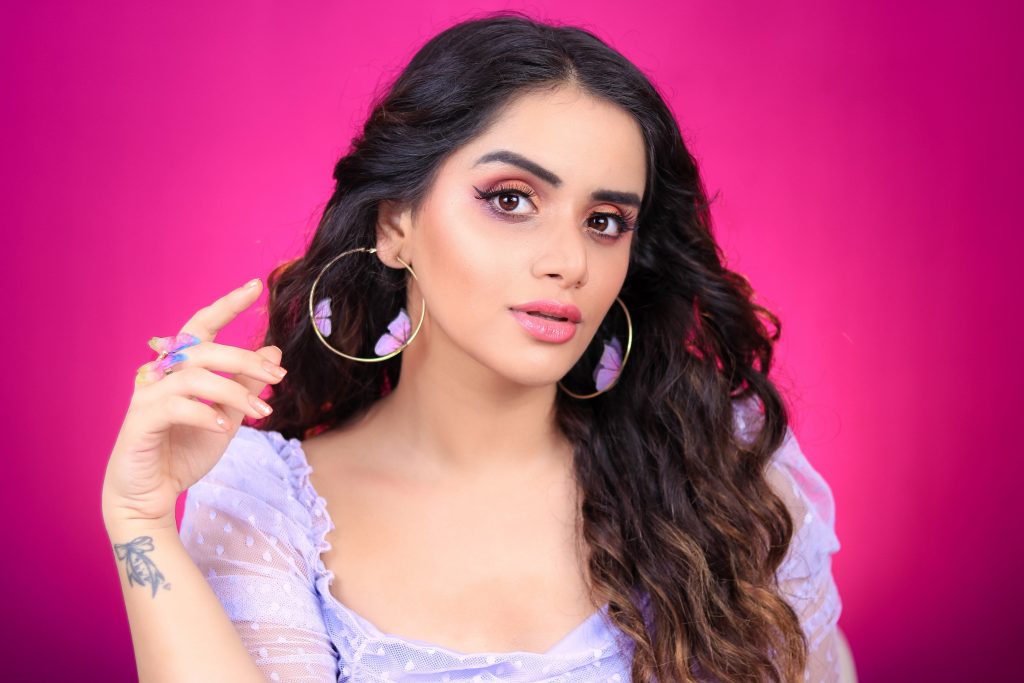 Full Face Makeup Using Nykaa Products
Now, I must say this makeup look was quite a journey. My entire makeup cost under Rs. 2,000 and you can watch the video below to find out how to look turned and also my experience using products from Blue Heaven, Insight Cosmetics & Swiss Beauty.
For an update on my skin, follow me on Instagram here.