Vintage Glamour by Bobbi Brown
Indulge in the glamorous Limited Edition Old Hollywood Collection from Bobbi Brown this Valentine's Day~
~I equate Old Hollywood with a look that's more formulated. It's about seeing the effort. It's definitely elegant~ Katie Holmes, Global Brand Ambassador for Bobbi Brown Cosmetics, on the Old Hollywood Collection.
Bobbi Brown introduces Old Hollywood, a collection that celebrates the glitz and glam of iconic American screen sirens. This sultry collection offers something for every type of woman, ensuring you will always be red carpet ready!
Whether it is looking just absolutely fabulous for a romantic date (face chart by Bobbi Brown on how to get the Old Hollywood look, enclosed) or having the perfect gift for your lady love, the Old Hollywood Collection is the must-have make-up accessory for Valentine's Day!
Limited Edition Old Hollywood Eye Palette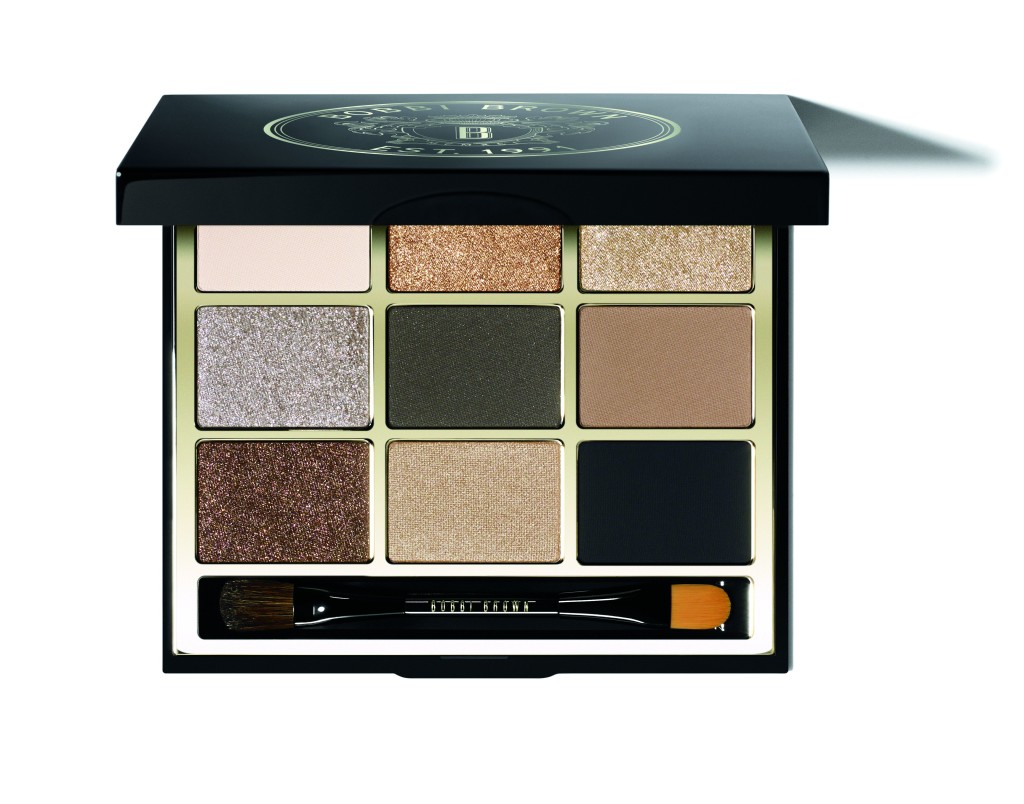 Get paparazzi ready with this limited edition Old Hollywood Eye Palette, a compact featuring nine stand-out eye shadows. Ranging from soft silver sparkle and subtle gold metallic to rich chocolate and charcoal shimmer, this palette plays the perfect supporting role to any look. Complete with a mirror and mini dual-ended Eye Shadow and Eye Liner Brush for scene-stealing eye looks wherever you go.
Includes 9 shades: Ivory Eye Shadow, Beige Eye Shadow, Gold Sparkle Eye Shadow, Opal Sparkle Eye Shadow, Fog Eye Shadow, Golden Pink Metallic Eye Shadow, Chocolate Bronze Sparkle Eye Shadow, Candlelight Gold Metallic Eye Shadow, Eclipse Eye Shadow.
Price: INR 4230
NEW, Ink Liner

With an improved formula and felt tip, this easy to use pen-style liner delivers the blackest black, perfect-every-time, line. Inspired by the crisp cat-eye looks of the silver screen, this eyeliner is destined to be your go-to trick for standout eyes every time.
Shade: Blackest Black
Price: INR 3050
NEW, Long-Wear Cream Shadow Stick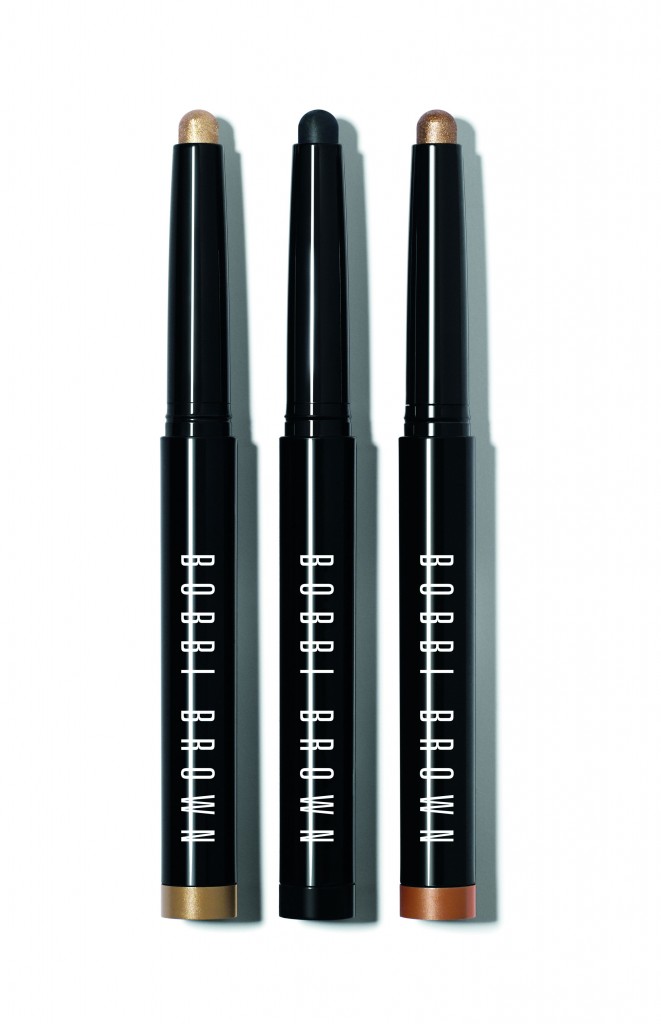 Plucked straight from the silver screen, Bobbi added one new glamorous shade, Tuxedo Black, plus two limited edition shades, including 24 Karat and Bronze to take your look from subtle to seductive. Choose your glam by swiping onto the eye and then blending with fingers for intense color that lasts.
Available in 3 shades: Tuxedo Black, 24 Karat and Bronze (Limited Edition)
Price: INR 2100

Limited Edition Old Hollywood Lip Color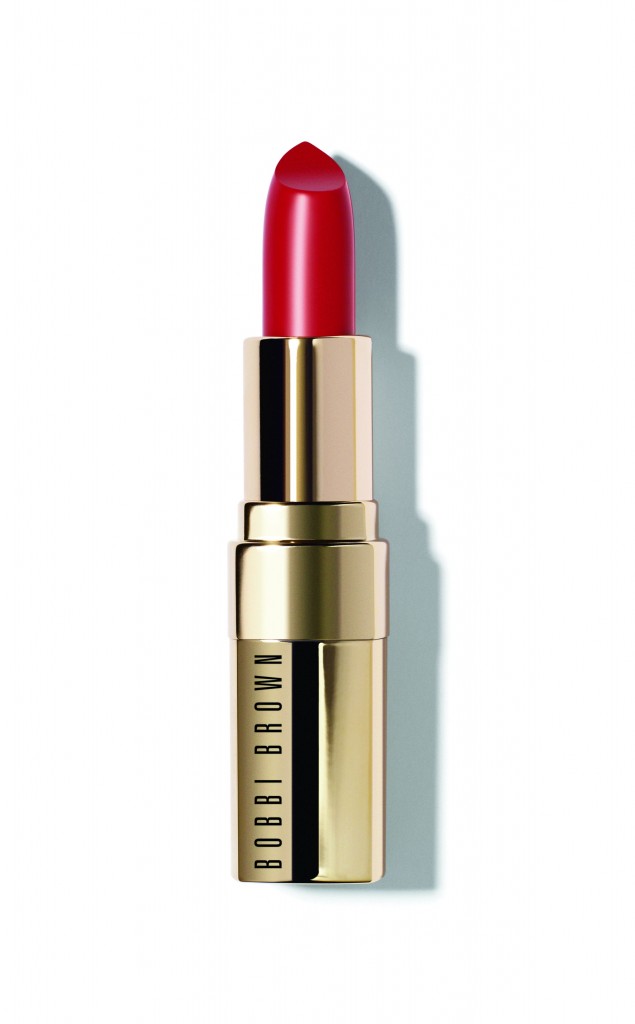 Want a leading lady worth lip? Housed in an elegant gold case, this retro red lip color is timeless. Swipe on straight from the tube for full coverage, or for extra precision, use a Lip Brush and follow with lip liner.
Shade: Old Hollywood
Price: INR 1670
Limited Edition Lip Gloss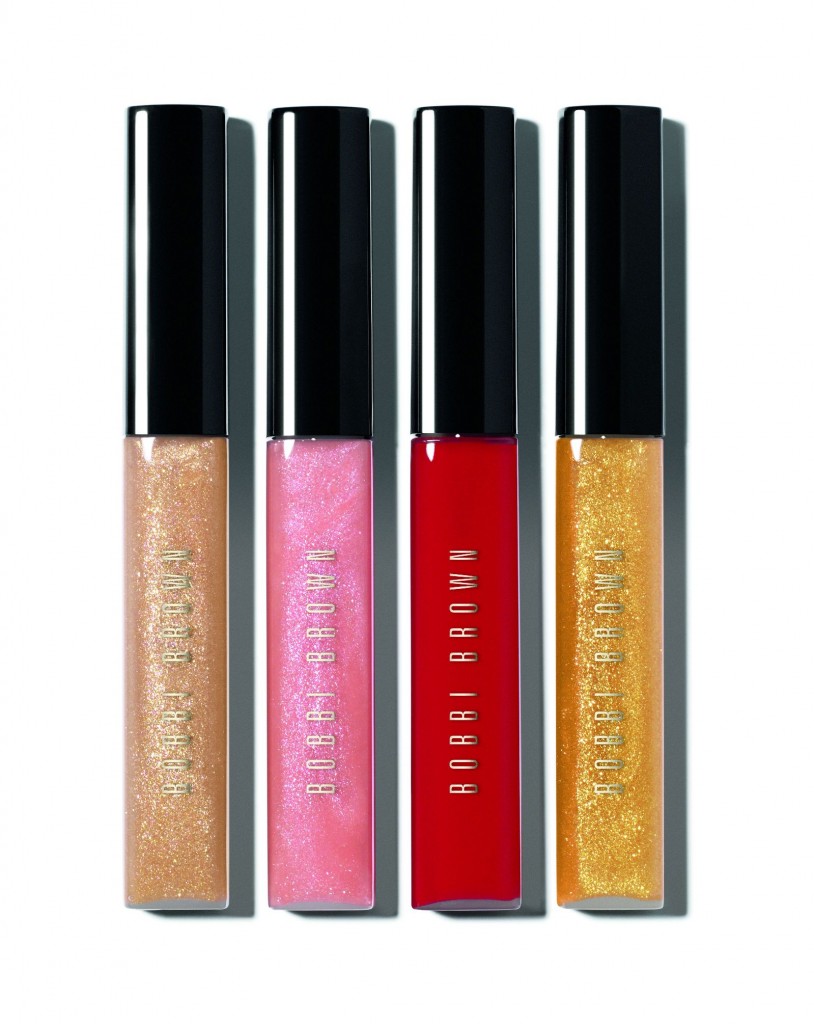 Whether you're walking the red carpet (or simply want to stand out from the crowd), Bobbi's limited edition shade of red lets your smile take center stage. This red gloss gives lips a brilliant, high-shine look and contains soothing botanical extracts including Avocado Oil, Vitamins A, C and E and Jojoba Oil to keep lips supple and soft.
Shade: Siren Red
Price: INR 2090
Limited Edition High Shimmer Lip Gloss
Shine brighter than any star on the screen with Bobbi's NEW limited edition High Shimmer Lip Gloss shades for light-catching glimmer on bare lips (or added dimension over your favorite lipstick).
Available in 3 shades: Candlelight, Rosé and Pure Gold
Price: INR 2090
Limited Edition Nail Polish
The perfect complement to a dramatic Hollywood red lip or a sultry smokey eye, Bobbi's nail lacquers polish off your look, making you glam from head to toe.
Available in 2 shades: Siren Red and Tuxedo Black
Price: INR 850
Limited Edition Glitter Nail Polish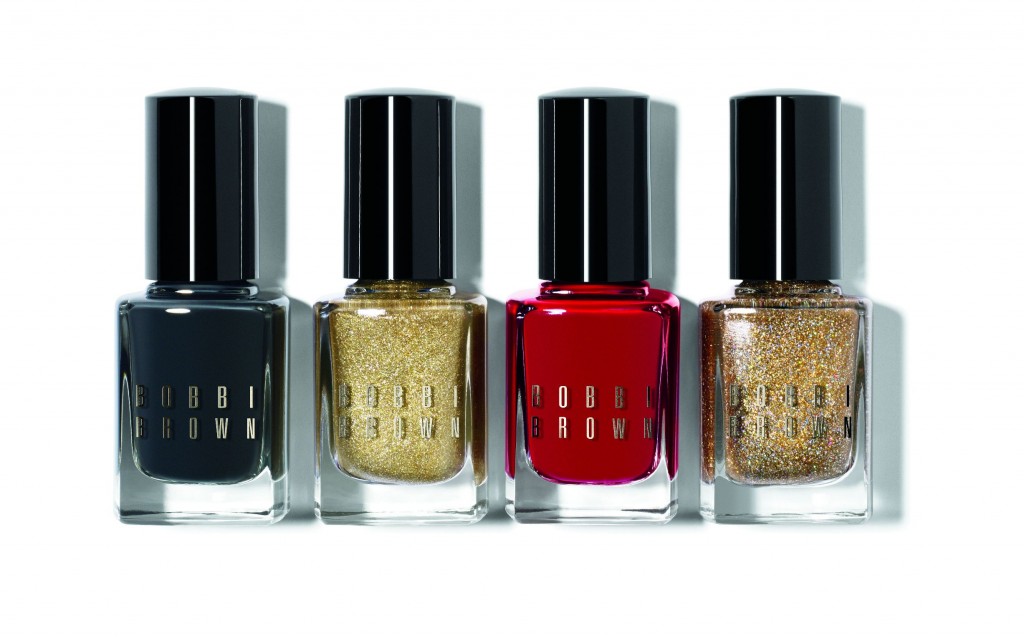 Fun and festive, these glitter polishes add texture and a pretty touch of color, and can be layered over Siren Red or Tuxedo Black Nail Polishes for added drama.
Available in 2 shades: Chrome and Solid Gold
Price: INR 850
Availability: All the above mentioned products are available at Bobbi Brown Cosmetics, Select CITYWALK Mall, Saket, New Delhi from February 2014 onwards till stocks last.