Pamper your skin this Valentine's Day with Iraya
This Valentine, welcome the day for love with roses, the symbol of beauty and romance. Known for its age old secret of bestowing a naturally glowing skin and a gorgeous floral aroma, roses provide hydration to your skin making it look vibrant and youthful.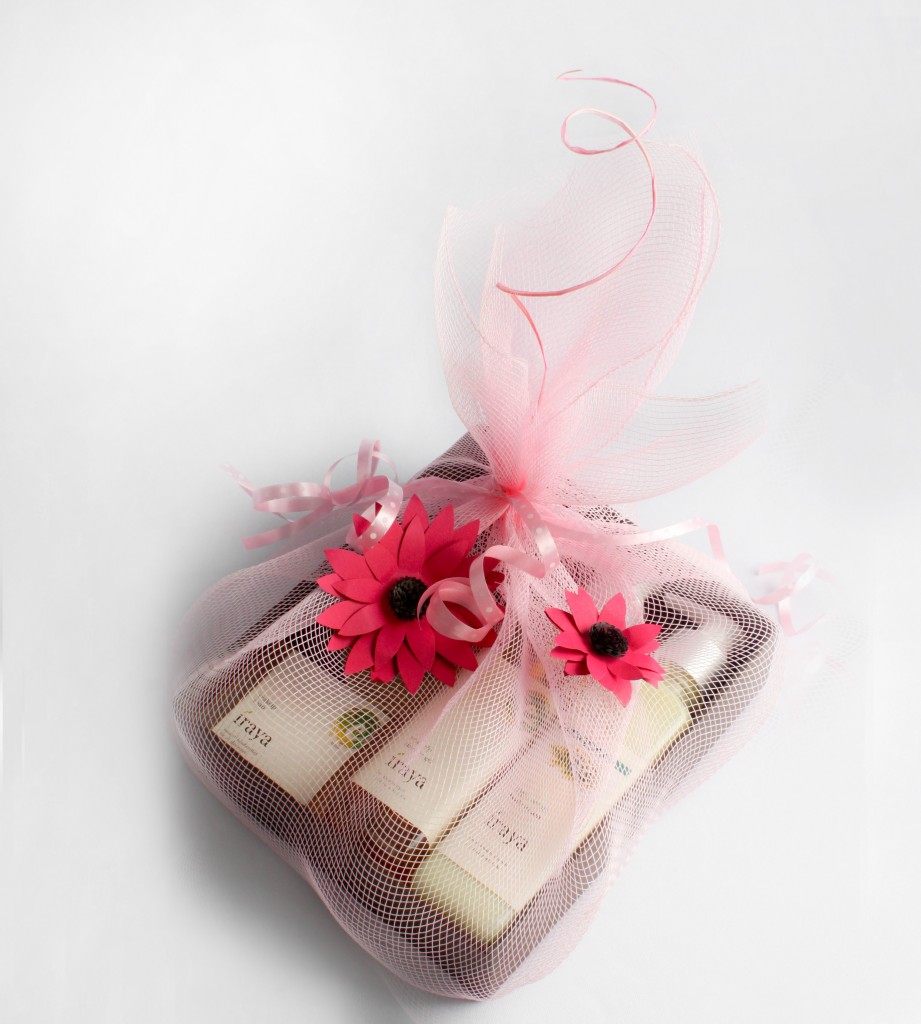 Look perfect on this global day of love with Iraya. Iraya presents natural rose-based products that promise to pamper your skin like never before. Indulge yourself in luxe rose milk bath and soothing rose massage oil from Iraya, to get that amazingly healthy and radiant looking skin you have always craved for. Fall in love with your skin all over again with the naturally formulated rose face and body milk that softens and nourishes your skin. Lavish yourself and your loved ones this Valentine's, with Iraya's specially designed gift hampers perfect for this occasion.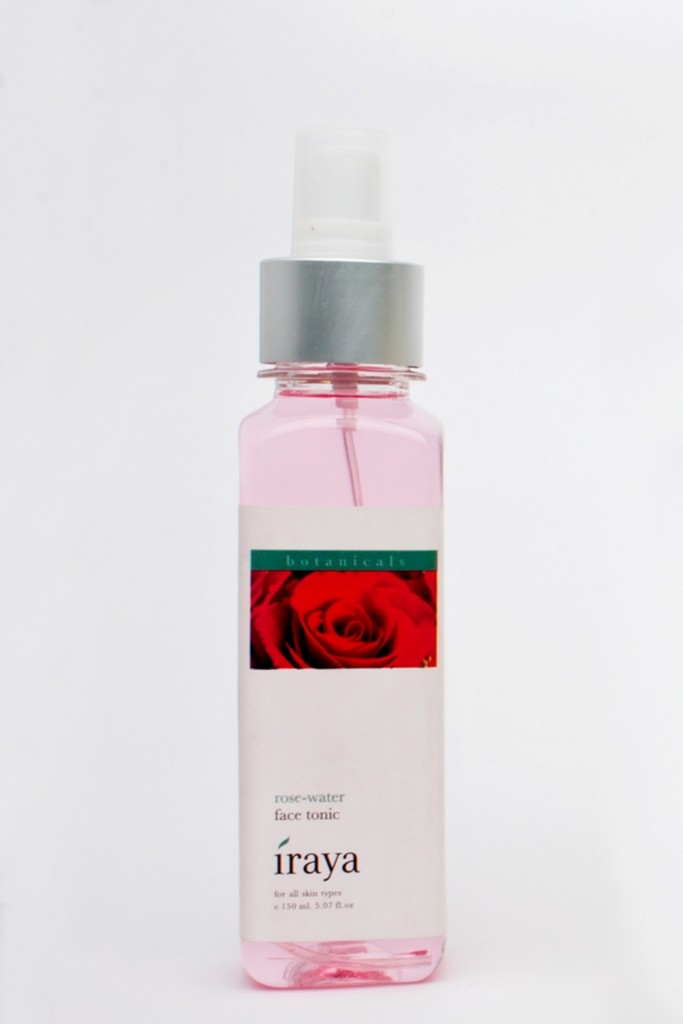 Iraya Rose Face Tonic 150 ml Rs 395
Purifies, rejuvenates and tones skin
For all skin types • rose water, manjistha, aloevera, indian rose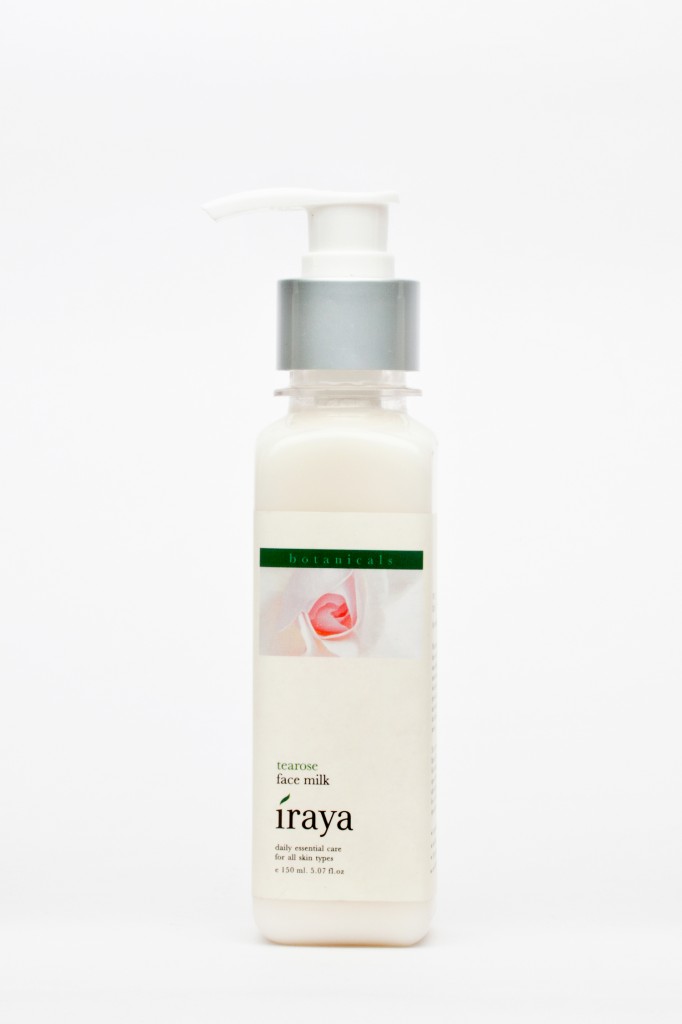 Iraya Tea Rose Face Milk 150 ml Rs 395
Replenishes nutrients, moisturises & protects the skin
For all skin types • rose water, honey, aloe, basil, rose oil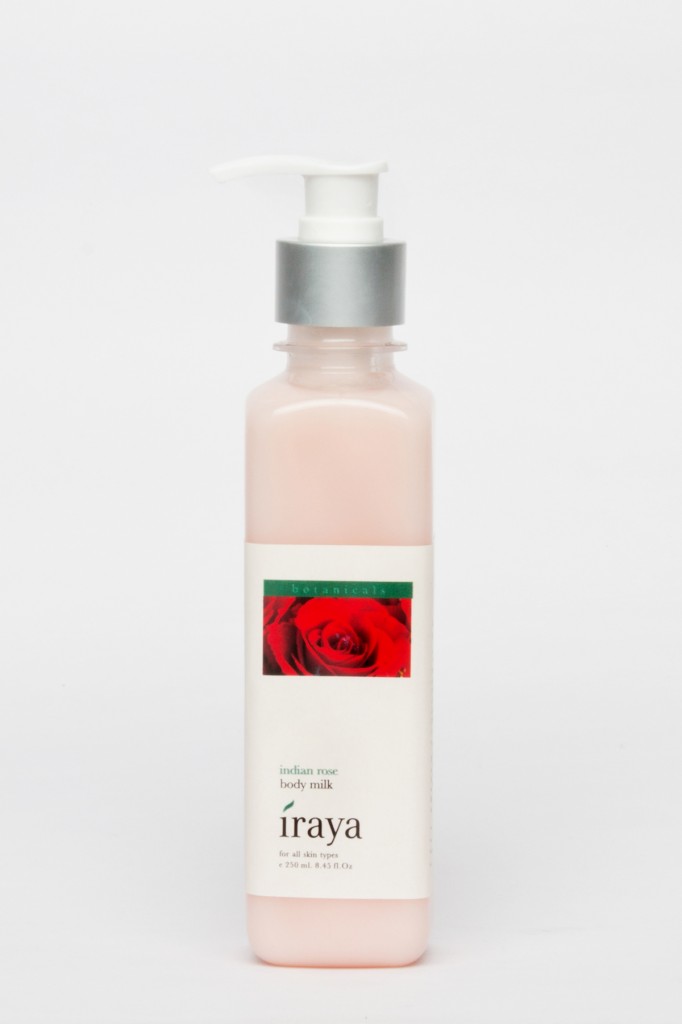 Iraya Indian Rose Body Milk 250 ml Rs 495
Heals, moisturises & protects the skin
For all skin types • rose water, aloe, jasmine, patchouli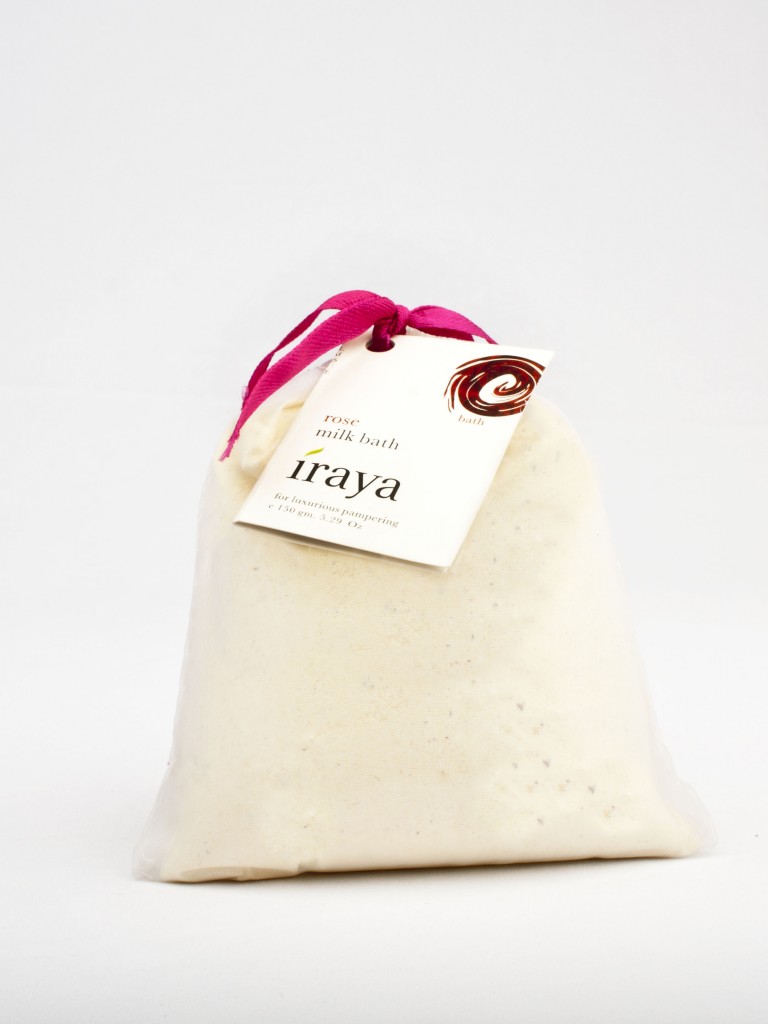 Iraya Rose Milk Bath 150 gm Rs 445
Luxurious bath treat. Tones, rejuvenates and cleanses toxins
For all skin types • whole milk powder, epsom salts, rose petals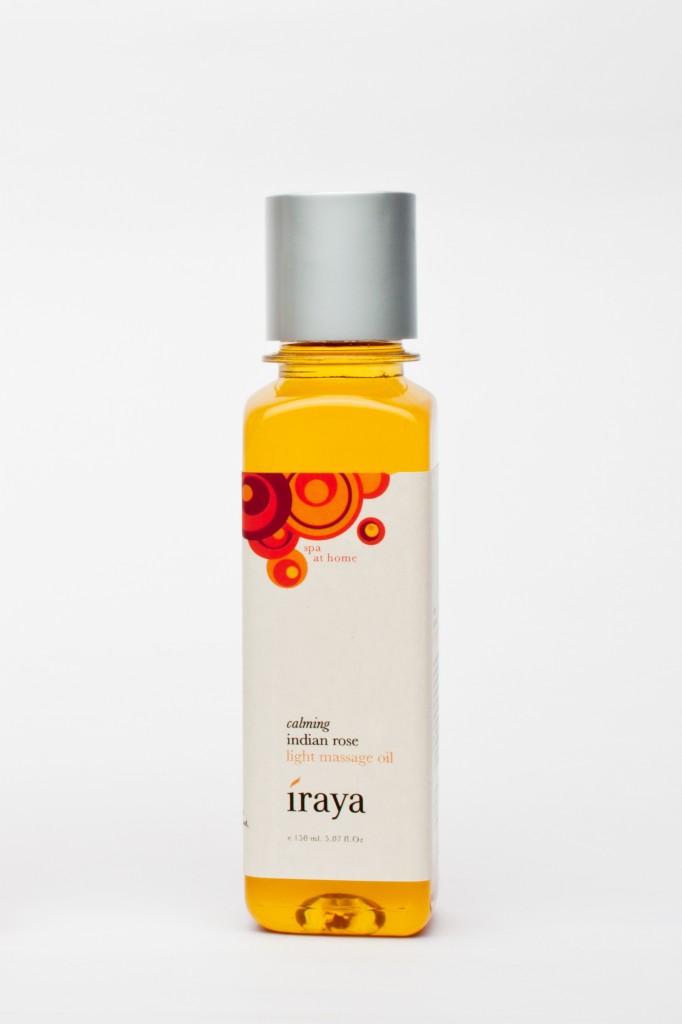 Iraya Calming Light Massage Oil- Indian Rose 150 ml Rs 495
Available at:
Iraya Store – New Delhi
301/A, Level 2, DLF Promenade,
Nelson Mandela Marg,
Vasant Kunj,
New Delhi 110 070.
Available online through http://www.iraya.in