My Nephew Does My Makeup!
Hey Guys!
While the lockdown was lifted awhile back, social distancing and staying at home is still very necessary. So I haven't really been moving out and all I do is work and binge watch Netflix or Youtube. One of my favourite kinds of videos is watching makeup challenges. They are super entertaining and I always enjoy them. So I recently put up a poll on my Instagram page asking you guys to decide my next makeup challenge & most of you wanted me to do it with my nephew.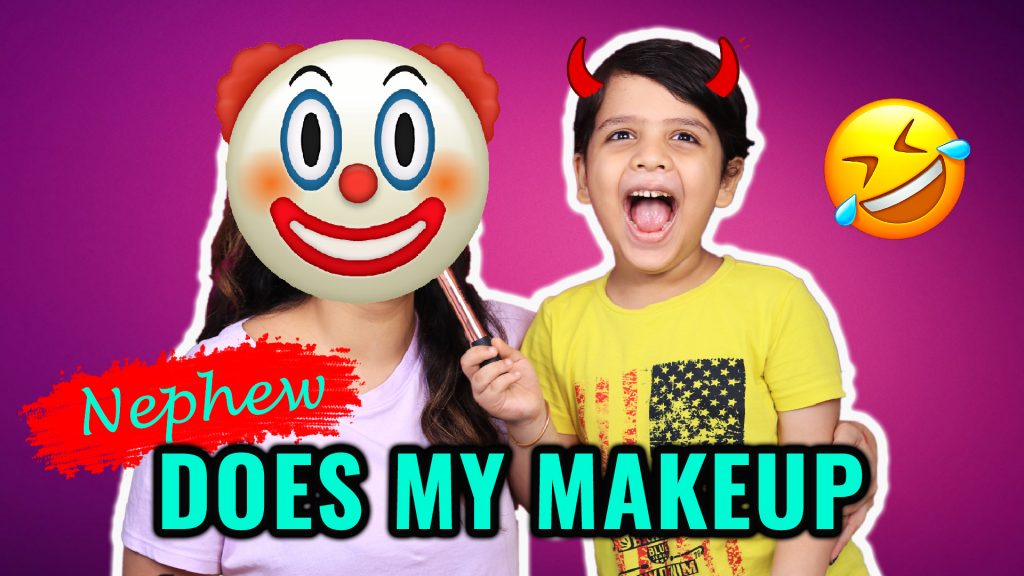 Now, my nephew is just 5 years old and this fella is always so intrigued when I do my makeup and picks up on small things like how I dab my sponge, what eyeshadows I'm using etc. So I knew this is going to be a fun video but boy oh boy, I wasn't prepared for this transformation. You can watch my nephew do my makeup below and trust me this is going to make you smile for sure!
If you enjoyed watching this video, do subscribe to my channel. Don't forget to follow me on Instagram to decide my future videos.