Beginners Party Makeup Tutorial: Step By Step Video
How to do Beginners Party Makeup at Home
Hey Girlies,
For the longest time, I've been getting requests to do an easy party makeup tutorial for beginners using affordable products. When I started with my makeup journey, I did not even own brushes for the longest time. So I'm someone who definitely believes in practice makes perfect. You could have a 1000 of products but unless you work on your makeup skills, you can never use those products upto their potential. That also brings me back to the fact that you certainly do not need alot of products to do a glamorous makeup look.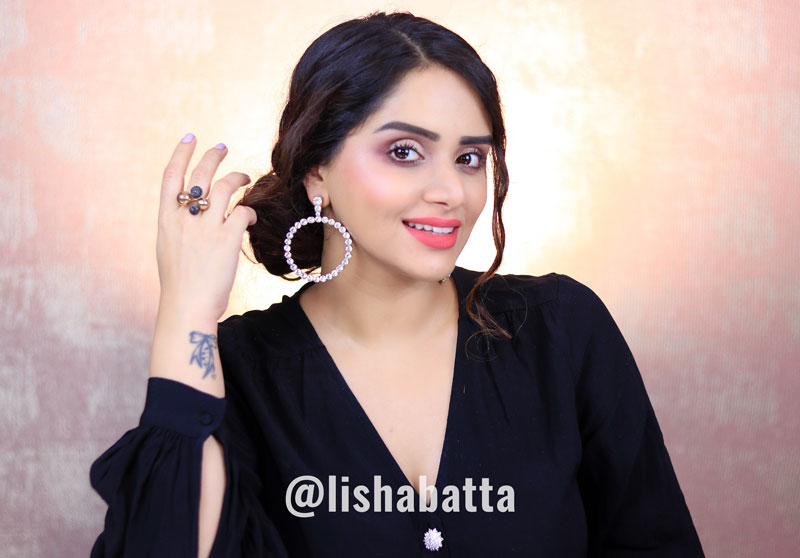 Easy Beginners Party Makeup Tutorial
Today I will show you a beautiful party makeup look that you can easily do at home with very less products. I've used less than 10 drugstore products in this tutorial. You can watch the step by step guide on how to do makeup at home below.
If you enjoyed watching this video, do subscribe to my Youtube Channel & don't forget to follow me on Instagram to stay updated with all my latest videos.