Add shine to your holiday with Iraya's go-to travel hamper!
With the holiday months approaching, jet off in style with the exclusive travel pack from Iraya to look after you from top-to-toe, on the go. Holidays are your time to rejuvenate and let your hair down. A perfect travel set provides you the much needed pampering while holidaying, refreshes your skin and soothes your senses, wherever you go.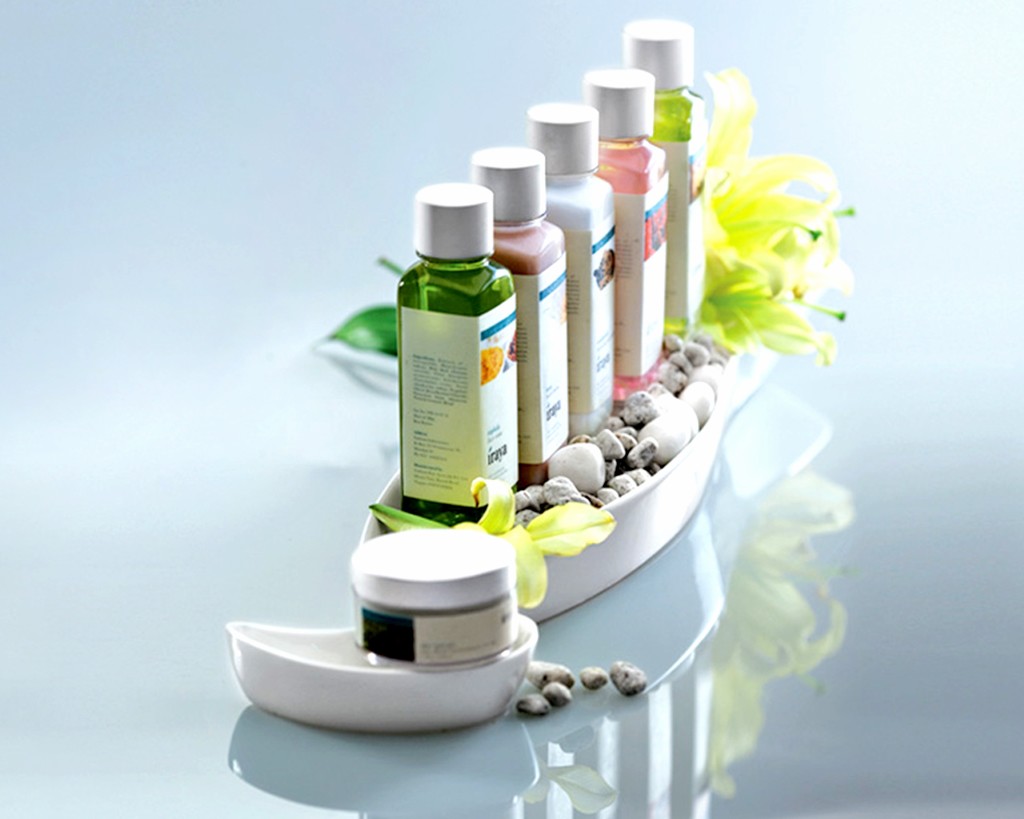 Rediscover you love of travel with Iraya's naturally fresh travel companion, offering a complete skincare solution. With some of the bestselling hydrating and exotic blends for bath, body, hair and face, the Iraya travel kit is designed to liven up your journeys. Revitalize your skin with Stimulating Orange Scrubbing Shower Gel, Honey & Liquorice Face Lotion, and Algae Serum Body Lotion. Perfect for him or for her, just pop the versatile hamper in your bag, and feel fresh from train to plane.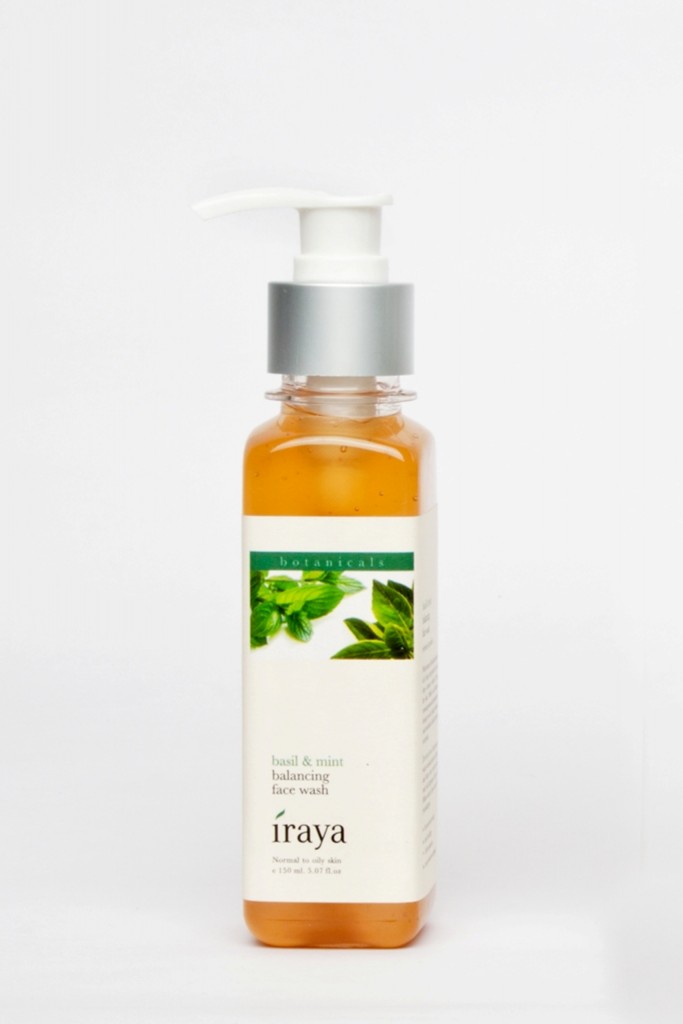 Iraya Basil & Mint Balancing Face Wash 150 ml Rs.345
Purifies & balances gently, removing excess sebum & impurities.
For nomal to oliy skin • basil, mint & molucca beans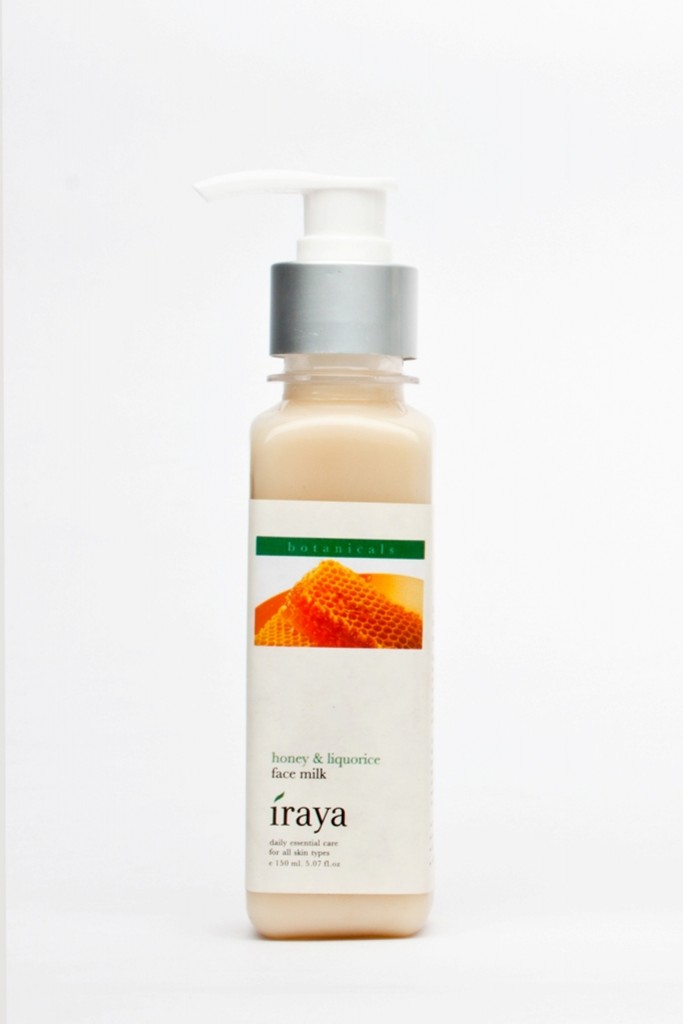 Iraya Honey & Liquorice Face Lotion 150 ml Rs.395
Nourishes,protects the skin, leaving the skin soft, smooth & radiant.
For all skin types • honey, liquorice, sesame & priyangu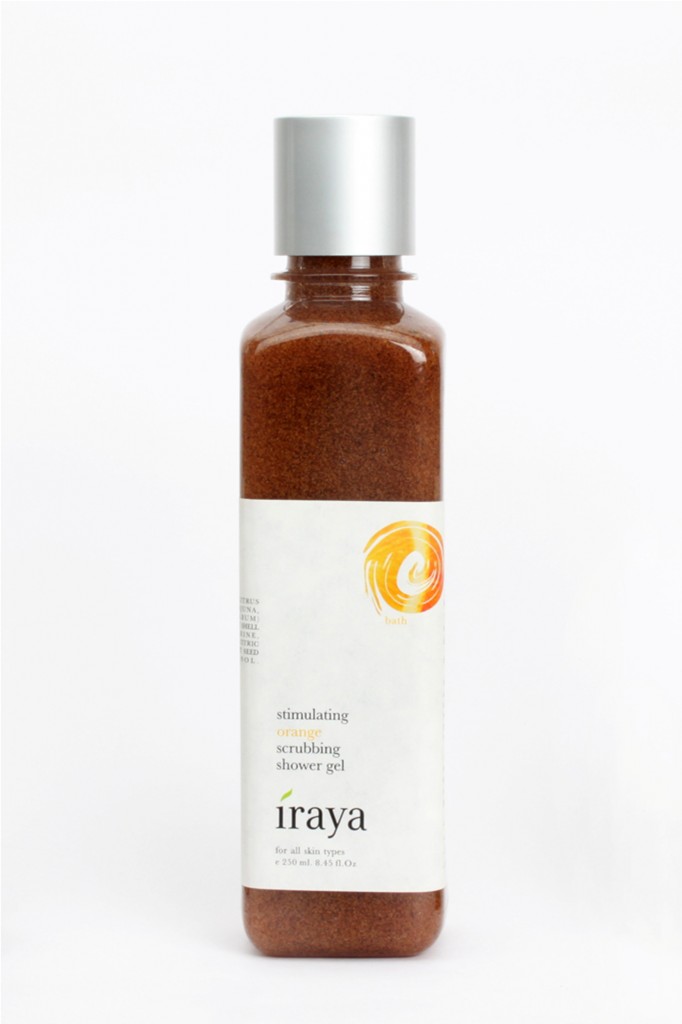 Iraya Stimulating Orange Scrubbing Shower Gel 250 ml Rs.395
Exfoliates & cleanses gently, leaving smooth feeling
For all skin types • orange extract, arjuna bark, walnut shell, orange peel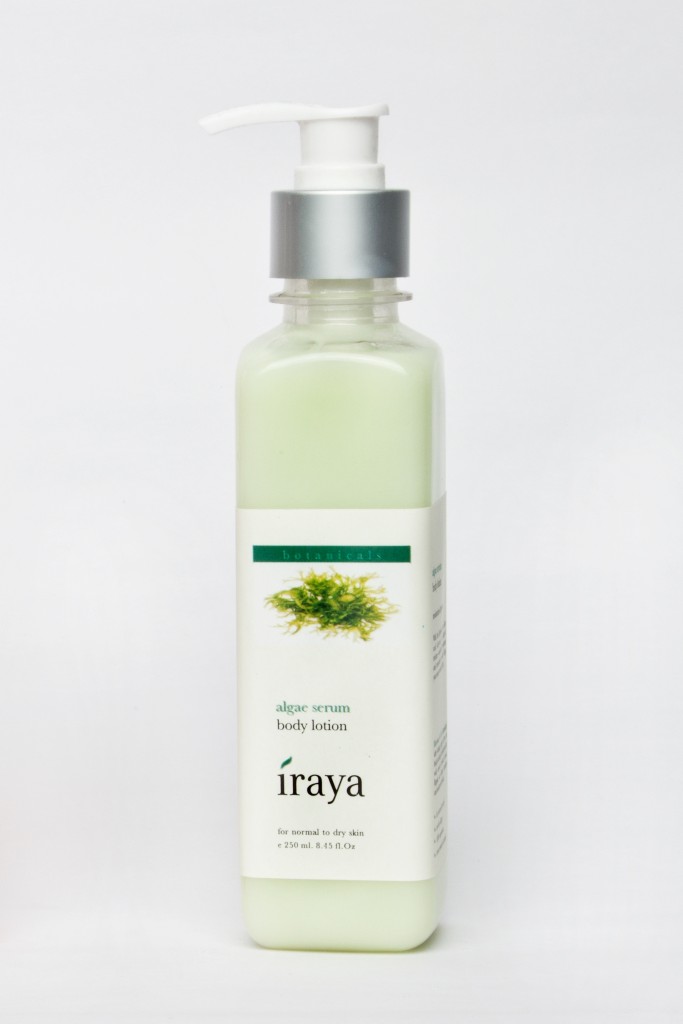 Iraya Algae Serum Body Lotion 250 ml Rs.495
Restores and replenishes micronutrients & moisture to skin
For all skin types • spirulina, green algae, aloevera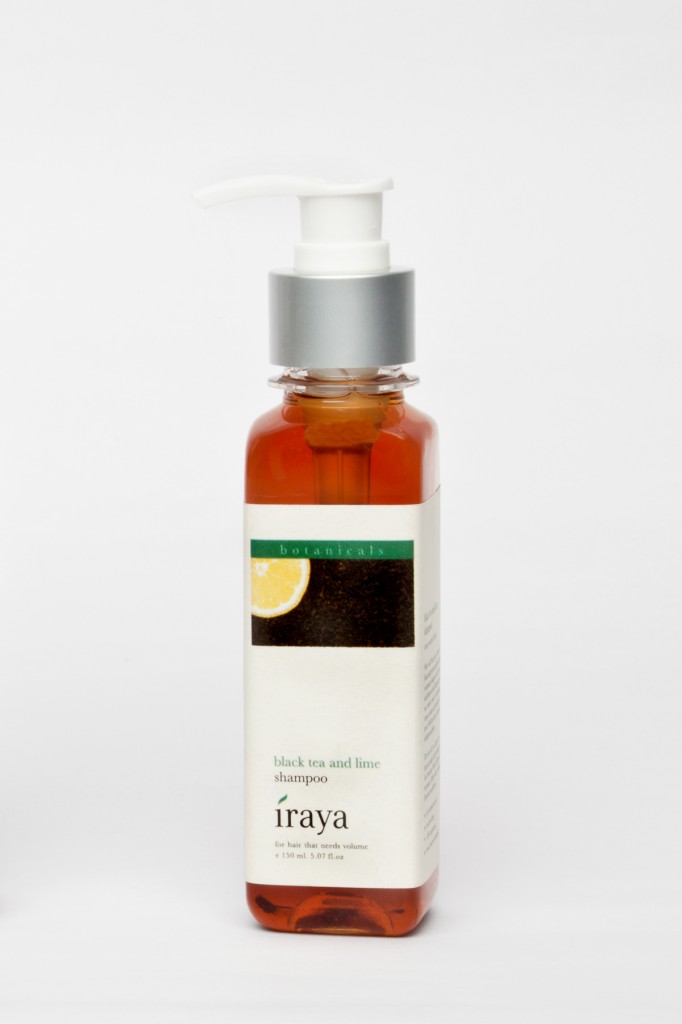 Iraya Black Tea & Lime Shampoo 150 ml Rs.345
Gives volume & bounce to hair. Removes toxins, adds gloss & lustre.
For normal to oily hair • wild lime, black tea, olive oil, green tea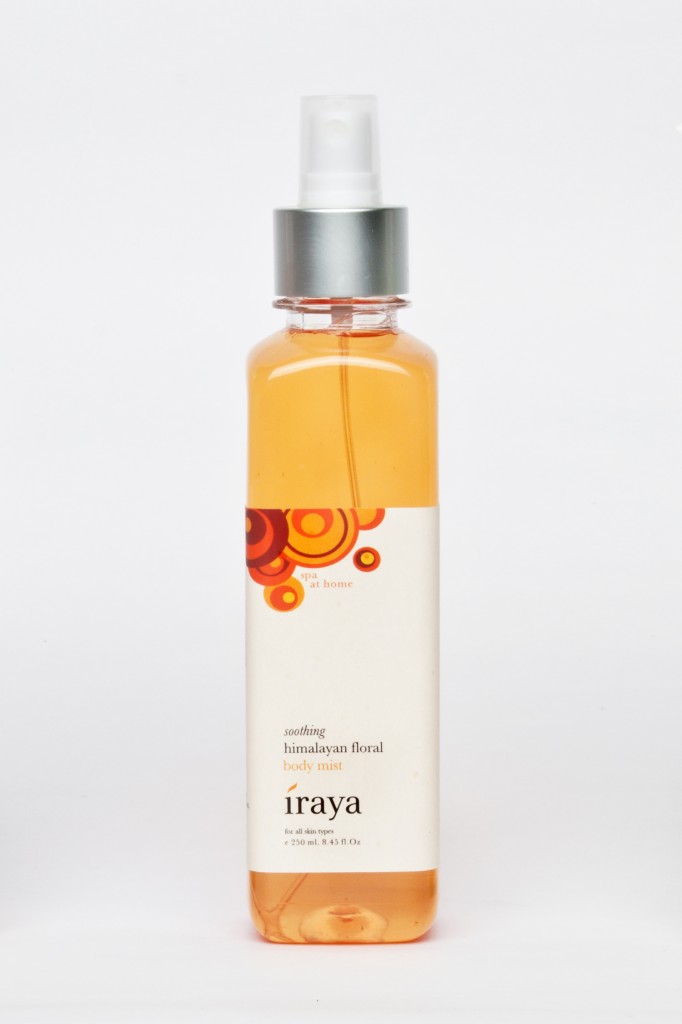 Iraya Himalayan Floral Body Mist 250 ml Rs. 395
Soothes the skin and helps it retain its natural form and elasticity.
For all skin types • indian rose, himalayan cedarwood, sandalwood
Available at:
Iraya Store – New Delhi
301/A, Level 2, DLF Promenade,
Nelson Mandela Marg,
Vasant Kunj,
New Delhi 110 070.
Available online through http://www.iraya.in
About Iraya
The Iraya brand of beauty and wellness products was launched in 2006 by Sadatan Pure Ayurveda Pvt. Ltd. Sadatan has been manufacturing and exporting beauty and wellness products for over 20 years in highly evolved beauty markets like France, Italy, Russia and the US. Founded by Rahul Kale, Iraya is the culmination of ancient Indian knowledge and advanced international expertise- perfect synergies for the modern day consumer. At present, IRAYA has become the favorite beauty and wellness brand for leading Hotel and Spas groups in India and international markets. IRAYA Spa products are popular for administering therapies in the Spa and also for retail through exclusive and well-known Spas across the world.