Zoutons Website Review: One Stop Shop For Tempting Discounts!
Zoutons Website Review
Hello Beauties,
As you all can judge from my recent posts, I am currently obsessed with shopping online. What else can you expect a girl to do during these harsh summer months with all the time in the world? :p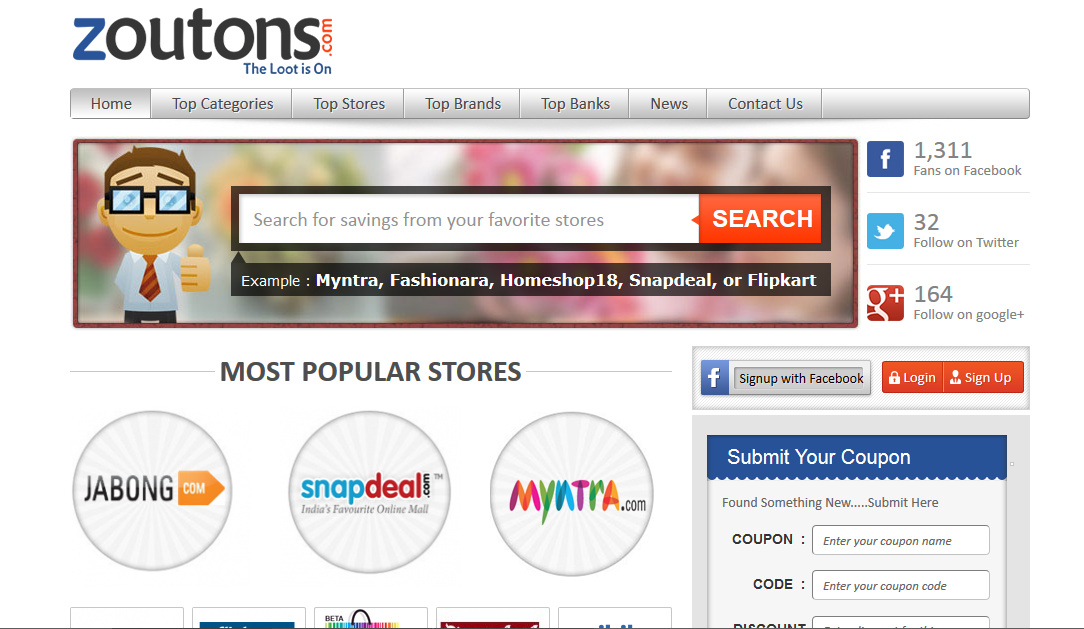 One site that I have been visiting quite often is Zoutons because of the huge variety of tempting discounts they have to offer! What sets them apart from all the other shopping websites popping up these is days is their layout and easy navigation!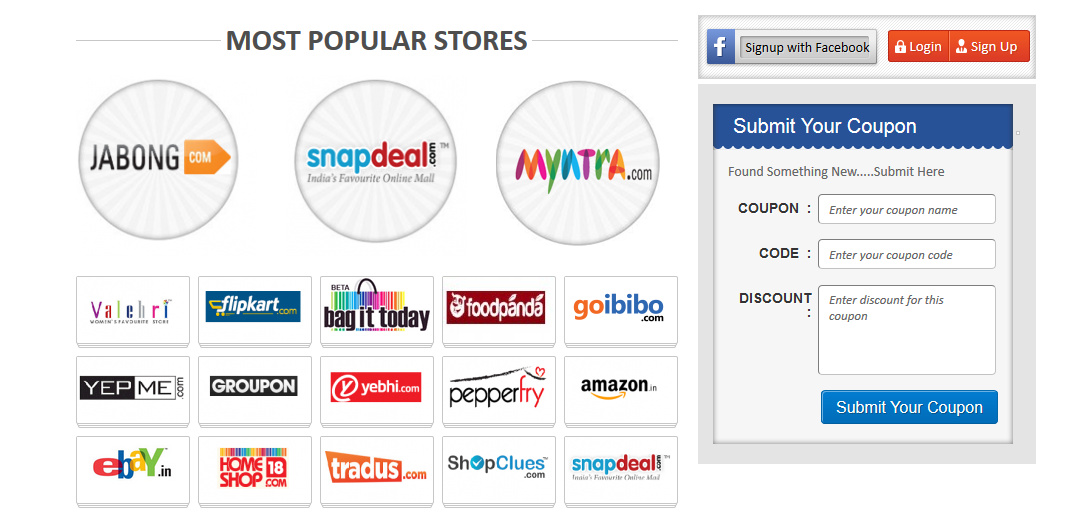 I find most of the coupon websites quite cramped and it feels a little overwhelming while browsing for the right deal for yourself. With, Zoutons everything is well categorized and you can easily search for a particular website's deal by using their search bar.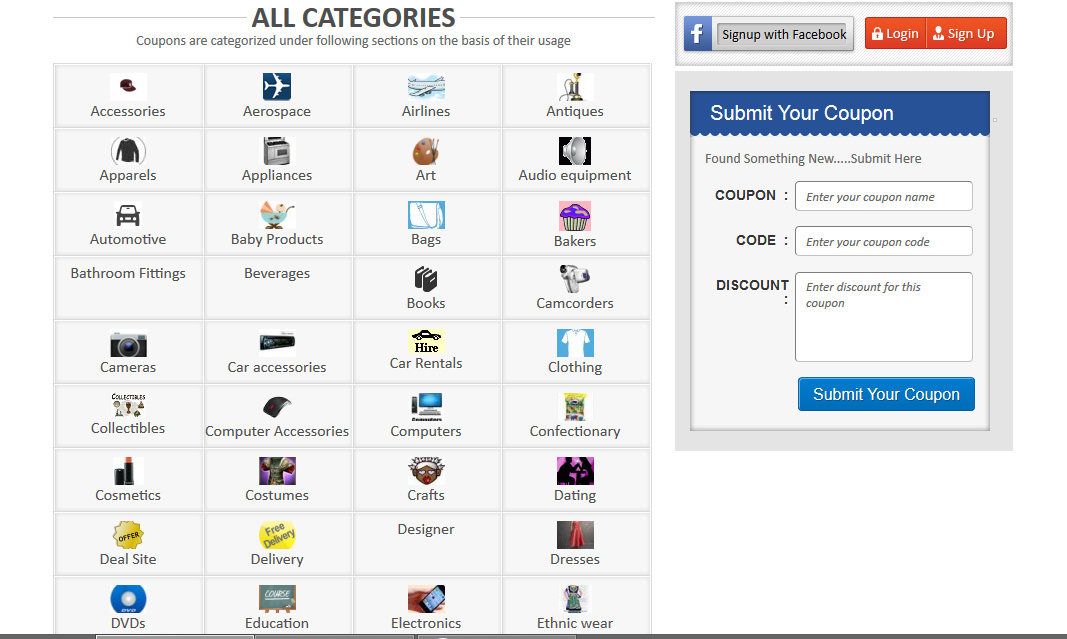 Besides the usual online shopping sites like Myntra, Jabong, Flipkart, they also offer great deals on travel, recharges, food, bakery etc. Here is little guide on the process of using one of their coupons!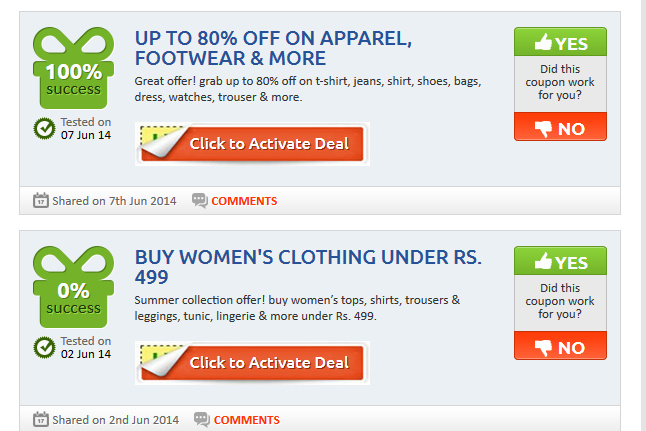 1) Select the deal you want to redeem
2) Click on 'Activate the deal' button. This will direct you to the website where you want to redeem the coupon.
3) Choose your product and checkout the cart
4) Now, just apply the coupon code and ta- da you're done!

In addition to the usual offers, they also provide the offers given by different banks on purchase. Helpful, right?
The whole process is easy, peasy and breezy! Apart from that you get informed about all the deals in one place hence you're better able to select the site best suited to your needs. This saves me alot of browsing and hard work 😀 I personally have been using Zoutons alot and definitely recommend it! Like they say, the loot is on so go make the best of it 😀