Vivo V5: The Perfect Smartphone for the Perfect Selfies!
VIVO V5 Review, Price & Specifications
A picture selfie says a thousand words. Being a beauty blogger, I'm always trying out new phones and cameras as I love showcasing a product or a new collection, visually. Hence having a cellphone that not only has a powerful processor but also provides superior image quality is a necessity for me. Recently, VIVO launched their latest handset, V5 which is the first ever 20 megapixel front camera phone and that instantly grabbed my attention.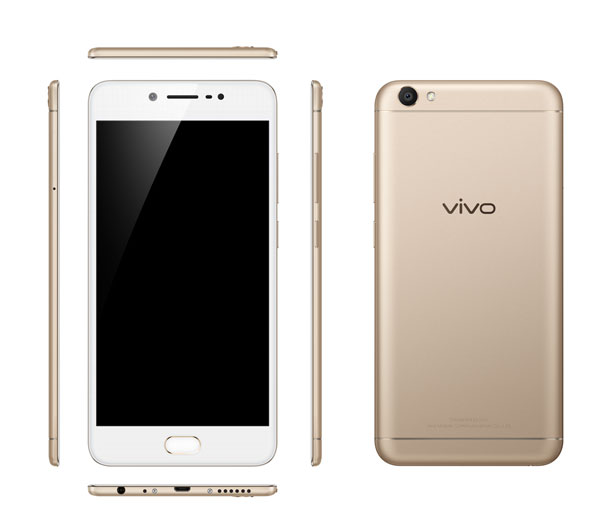 I've previously tried the VIVO Y55L when I went on the Himalayan Escapade with the brand and if you follow me on Instagram, then you already know how fabulous the clicks turned out. The VIVO V5 is yet another gem from VIVO which focuses on clicking the perfect selfies which let's admit, all of us are obsessed with. The 20 megapixel front camera showcases extraordinary clarity and vivid natural colours. Due to its superior image quality, the pictures look professionally shot at a studio and gives a beautiful radiant complexion for the perfect selfie every.single.time.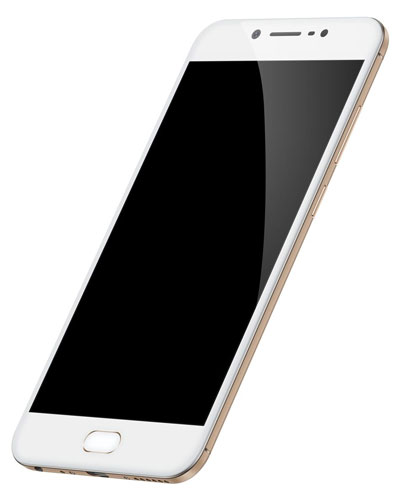 The VIVO V5 consists of the best image beautification software known as the Face Beauty Mode 6.0 which makes a person look radiant and flawless in the most natural manner. So yes, you need not worry about taking no makeup selfies or looking too dull in your snapchat stories. The software is like photoshop for your pictures but the results look so much more natural and flattering.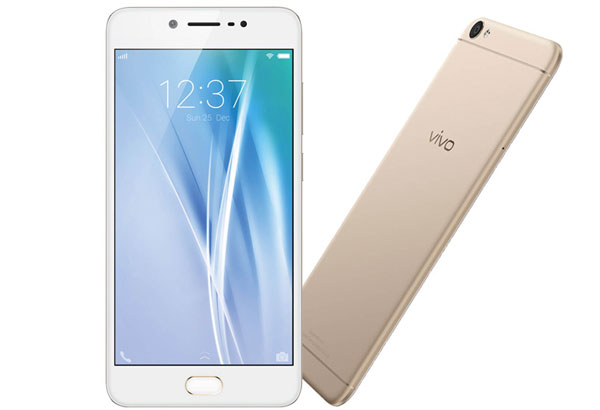 Besides the perfect moonlight camera selfies of the VIVO V5 which FYI all celebrities are obsessed with, has an ultra slim frame and is available in 2 shades: gold & grey. It has a corning gorilla 2.5S curved glass and the handset looks very sophisticated and attractive. It consists of a combination of 4 GB RAM & 32 GB ROM which offers quick processing power and boosts performance. This means you can use a number of apps simultaneously on your phone without any lag.
With a competitive price tag of Rs. 17,980 the handset offers a host of features including finger print unlocking, Smart Split 2.0 which lets you split the screen in two and multitask between different apps, unparalleled sound quality with their custom made audio chip set and eye protection mode which filters out blue light to protect the vision while reading an ebook.
The VIVO V5 is the ultimate smartphone for the selfie obsessed generation. The handset not only clicks the most impressive and sharp images but is also packed with a powerful processor, good battery backup and looks uber stylish. It provides the best setting for every click and your pictures are bound to turn out perfect no matter the lighting situation.