Plan 36.5 Charcoal Bubble Mask Review, Price & Buy Online India
Best Charcoal Bubble Face Mask in India
Hi Girlies,
Carbonated Bubble Masks have been all the rage since the past few years but I finally tried one very recently. If you remember, I had recently received the Plan 36.5 Charcoal Bubble Mask in the Makeup Haul that I posted on my Youtube Channel. So I decided to try it out and review it for your guys!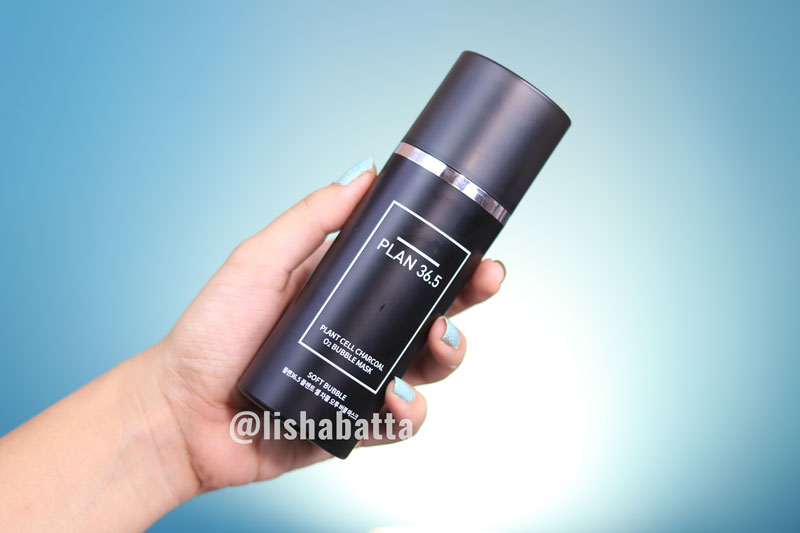 Plan 36.5 Bubble Face Mask: Korean Charcoal Bubble Mask Review
Price: Rs. 1200
Can be bought online on Nykaa & Amazon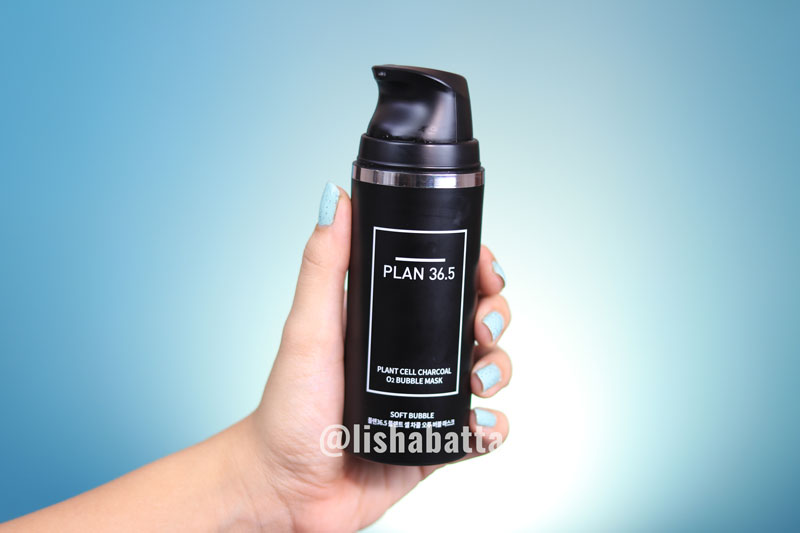 Packaging
The Plant Cell Charcoal Bubble Mask comes in a classy black and white packaging with a pump dispenser. While I do like the packaging and the fact that it comes with a pump, however the pump of my product was faulty and did not dispense any product. I had to literally open it all up to get some product. I do hope this is a one off incident otherwise this renders the product entirely useless.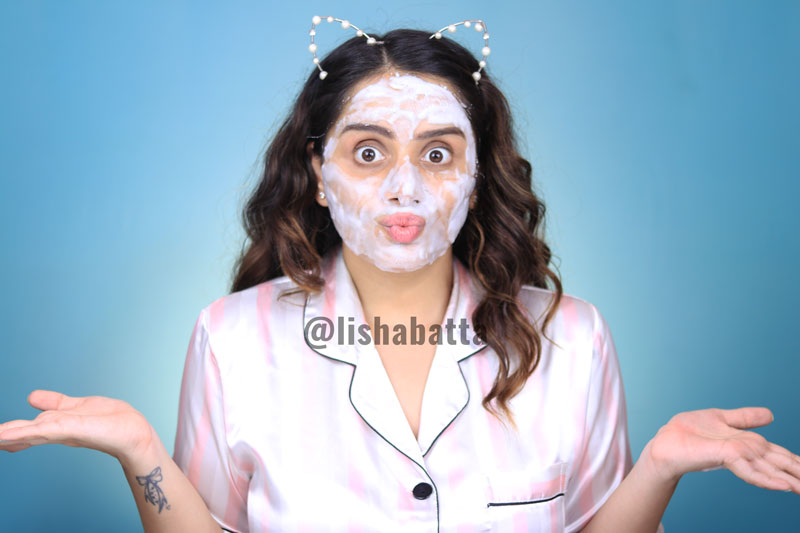 Texture & Efficacy
Plan 36.5 Charcoal mask has a runny gel like texture. It is light grey in color and is easy to spread on the face. I love the scent of the product which is very pleasant to the senses. For the full detailed review, do watch the video below 🙂
Hope you enjoyed watching this detailed review of my first Charcoal Bubble Mask. Do subscribe to my channel and press the bell icon to stay updated about all my new videos.