Homemade Coffee Face Masks for Tan Removal & Glowing Skin
Hi Guys!
So, today I'm going to show you the most effective coffee face packs and masks which help you get rid of tan and uneven skin right in the comfort of your home. Now you will see a lot of ghar ke nuske on my website but you will only find those DIY recipes which are well researched, backed by actual studies and which won't harm your skin.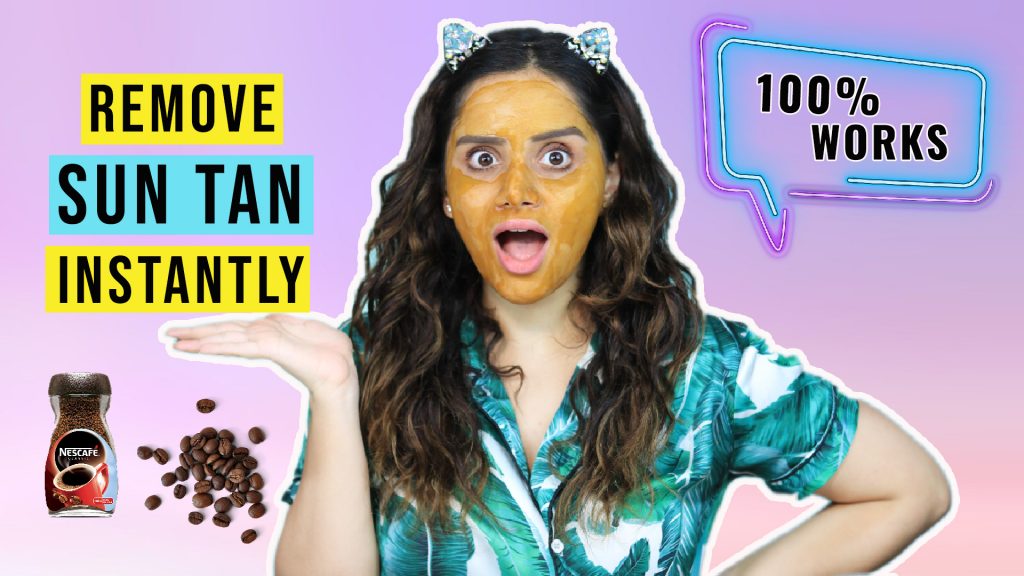 All the DIY coffee masks I will be showing you today have been personally tried and tested by me for many months and they give great results. So talking about the benefits of coffee for skin , it is loaded with antioxidants which helps protect your skin from free radical damage like the damage caused by pollution to our skin. Also coffee plays a great role in cell re-growth hence it is very effective in reducing sun tan and making your skin softer and brighter. So let me show you some of the most effective coffee face masks for glowing skin.
To know about the most effective DIY Coffee Packs you can check out this informative video.
It includes some of the easiest face packs like Coffee & Turmeric pack for glowing skin, Coffee Ice cubes for depuffing and even skintone,Coffee & Lemon Body Pack for tan removal & more.
Don't forget to subscribe to my Youtube channel for more such helpful home remedies.