LeEco Le 2 Review & Specifications: A Must Have For a Fashionista!
LeEco Le 2 Review, Price, Specifications & Buy Online India
Gone are the days when smartphones were used for the utility of staying connected. Nowadays, we tend to select a phone on the basis of its looks and camera amongst other specifications. I have always been an iPhone loyalist mainly due to its sleek design, amazing picture quality and the smooth touch response. Well that was until the game changer, LeEco launched in the Indian market. They recently unveiled 2 new devices- Le 2 & Le MAX 2 which are not only packed with the best of features available only in the high end smartphones but are also the best budget friendly smartphones. Here is why the Le 2 is a must have for every fashionista!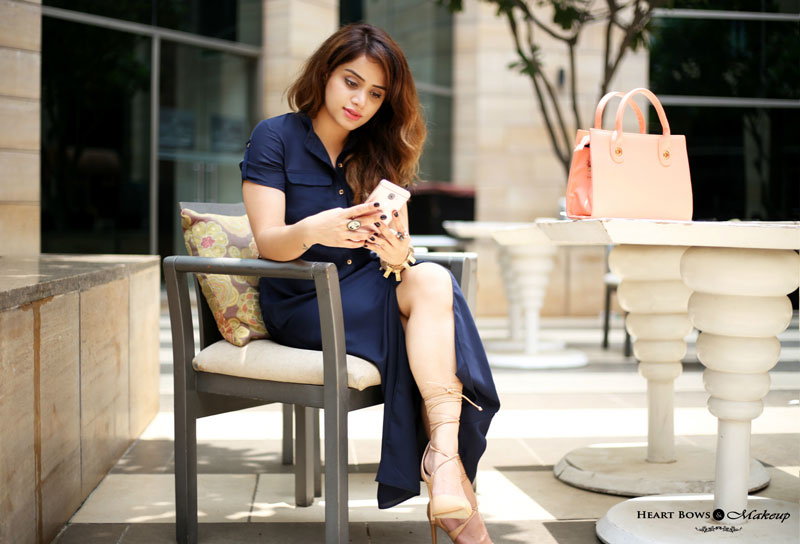 Top 5 Reasons To Own a Le 2: Review & Specifications!
1) Body & Look: Move over rings and arm candies, the best accessory is one's phone these days. The Le 2 is available in a rose gold colour with contemporary design aesthetics.The device has an ultra light metal uni body with a 5.5 inch display. It has a sleek and premium finish, something that is a necessity for today's youth. I love carrying it with me to events and the rose gold body makes it a classy accessory. The bigger screen size also helps me to kill time as it makes watching Youtube videos or reading ebooks so much more convenient while travelling. Le 2 is very lightweight and is 10 gms lighter than iPhone 6S despite the bigger screen size.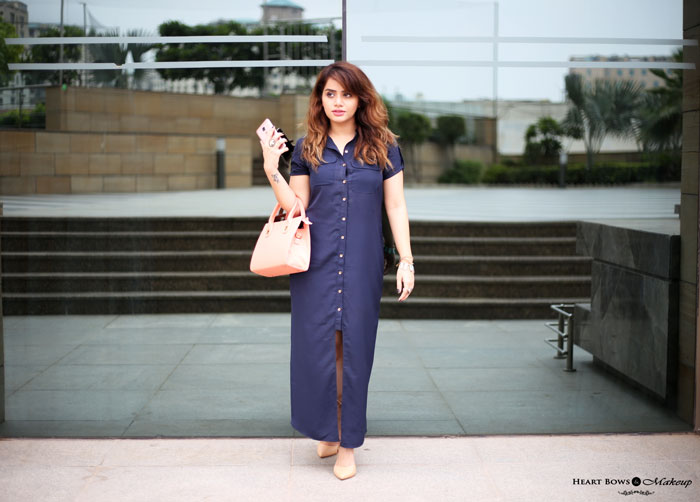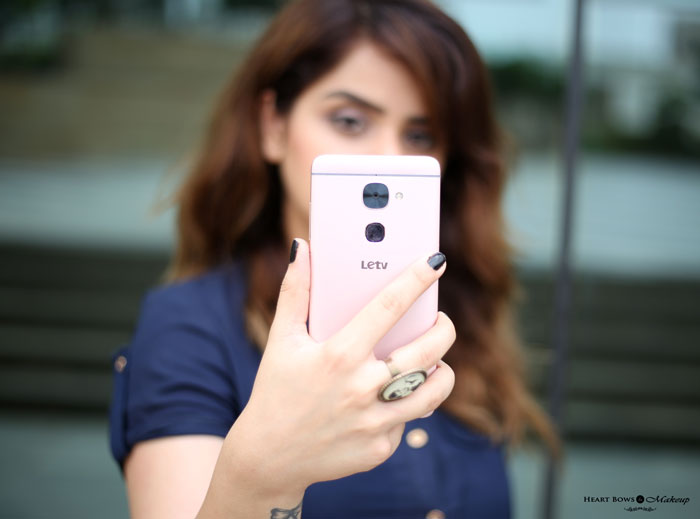 2) Camera: I use my phone's camera more often than I use it for calling people. I believe that is the case with many of us and that's why the LeEco Le 2 is superior to other smartphones available in the market. It is packed with a 16MP primary camera and a 8MP front camera with 1.4 micron pixels which basically translates into sharper and more vivid images. I recently posted some comparison shots on Snapchat of the pictures clicked with my iPhone 6 & Le 2, with Le 2 pictures being more vibrant, sharper and crisp. The device also features phase detection auto focus, touch focus and dual toned LED flash. With us being the selfie obsessed generation, Le 2 is the perfect fit for beautiful and natural selfies thanks to it's enhanced beauty mode.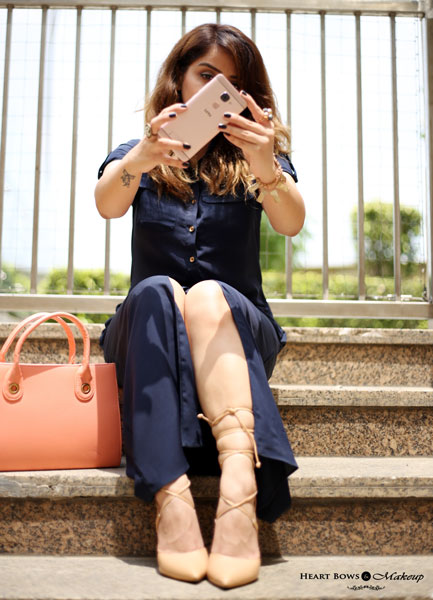 3) Processor & Battery Life: Le 2 comes with a powerful 1.8GHz octa-core Qualcomm Snapdragon 652 processor and contains 3 GB of RAM. So I had my bestie break this down for an average Jane like myself. The powerful processor basically optimizes power and increases the loading speed of apps and helps to play HD videos or games without a lag or pause. It runs on Android v6.0 (Marshmallow) which is the latest operating system.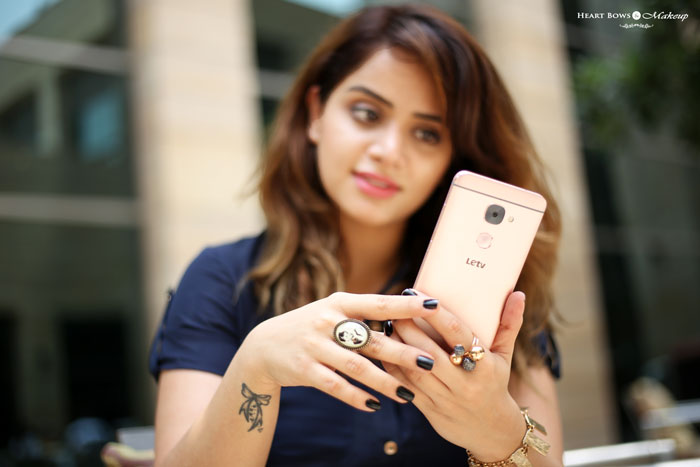 Coming to one of my favorite aspects about the phones, it's battery life! I am a person who is legit glued to her phone at all times, be in the bath, while watching a movie or even in the 5 secs that I wake up from a deep slumber. Being a blogger, I am almost always using Facebook, Instagram, Snapchat etc which used to drain my iPhone's battery really quickly. At one point of time, power banks had my become my constant companion. However, after switching to Le 2, the powerful 3000 mAh battery equips me to cover events or snapchat my entire day without the phone conking off in the middle of a cab ride. It also has a SuperCharge feature which lets one charge upto 50% in just 30 minutes.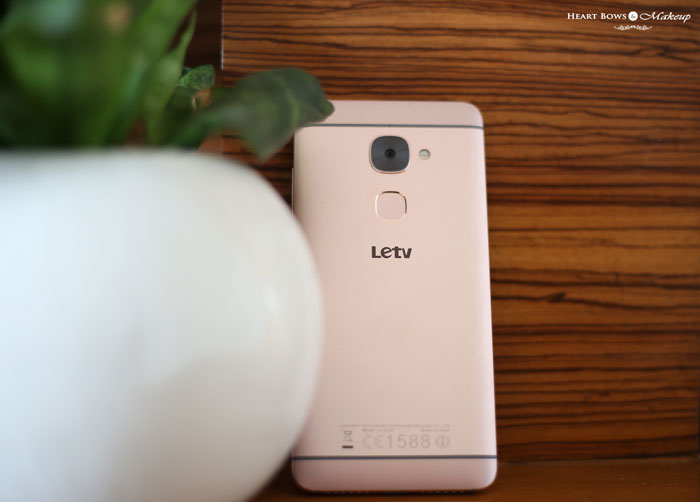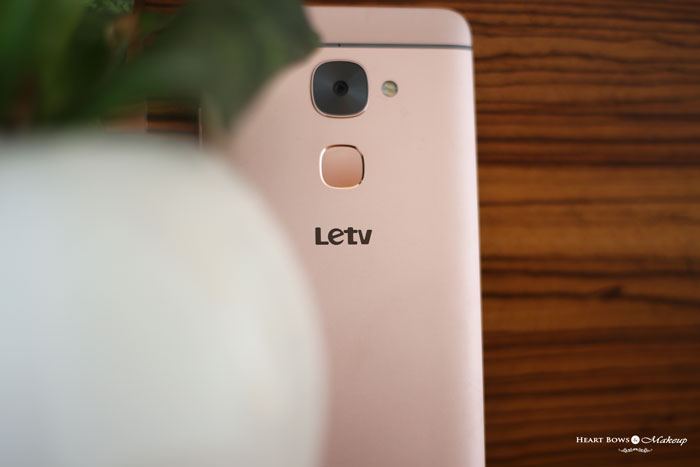 4) Fingerprint Sensor: LeEco Le 2 comes with its patented LeTouch technology which allows 360 degree touch for unlocking the phone. It not only protects your privacy but also has a flash recognition of under 0.15 seconds. This was one of my favorite features of the iPhone and with the better technology being made available at such an affordable price tag, Le 2 is far superior.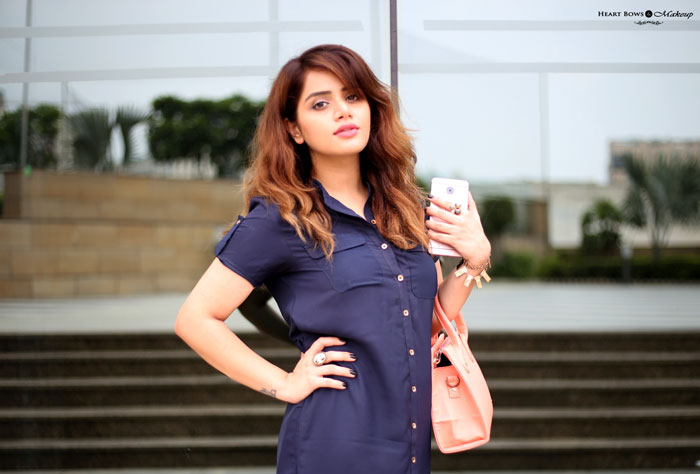 5) CDLA Audio: This is the first time that the CDLA technology was introduced in India with the launch of Le 2 & Le Max 2 by LeEco. This means the device does not come with a 3.5mm earphone jack which research has shown drops the audio quality. With the Type-C port, one can experience exceptional audio with crystal clear highs and cutting edge sound separation.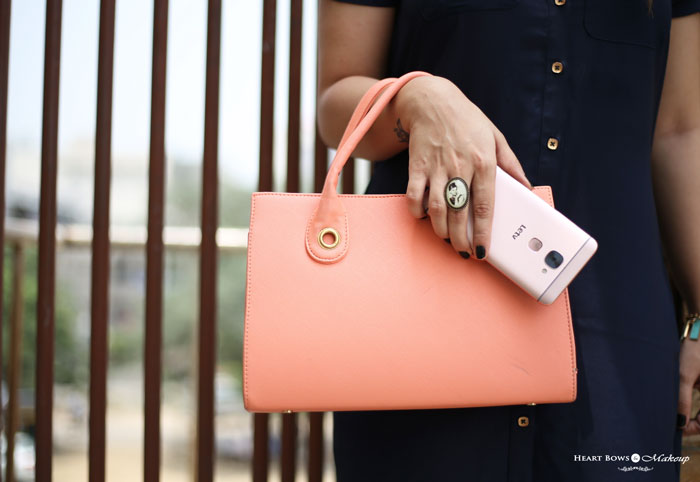 Bonus Point
Pokemon Go: Just kidding, well no, not really. If like me, you too are/were an iPhone user, then you obviously have been missing on this fabulous yet very addictive game. Even though it is not officially available in India even for android but there are always ways around it *evil grin* With its fabulous battery life and vivid display, Le 2 has made poke hunting so much more convenient.
Besides the above exceptional features, Le 2 also comes with nano dual sim, 32 GB internal storage, 1080 full HD display and blue filter technology to eliminate screen fatigue amongst many a host of features. Available at a price tag of Rs 11,999, Le 2 is easily the best affordable smartphone in India currently.
Outfit Details
Shirt Dress: KAZO
Handbag: StalkBuyLove
Heels: Steve Madden
Location: Courtyard by Marriott Gurgaon