Lakmé Salon's Luminence 3+ Facial Details
Finally here's a skin ritual that will give you the diva look and make you the star! Lakme Salons new offering, the Luminence 3+ facial, will not only give you radiant skin, but will also reduce fine lines. The Luminence 3+ facial is a special skin treatment which works on three factors: translucence, brightness and radiance to give you glowing, vibrant and younger looking skin. The ritual is executed with the use of the world renowned product, Sothys. Considered as the signature of excellence in professional skincare, Sothys formulas feature cosmeceuticals, marine & botanical actives.
The facial provides a triple solution to skin concerns as it lightens the complexion, diminishes dullness, targets pigmented zones to reduce spots and blemishes and its de-tanning properties help in getting rid of the tan. This high performance treatment suits all skin types and ages and results in enhanced glow.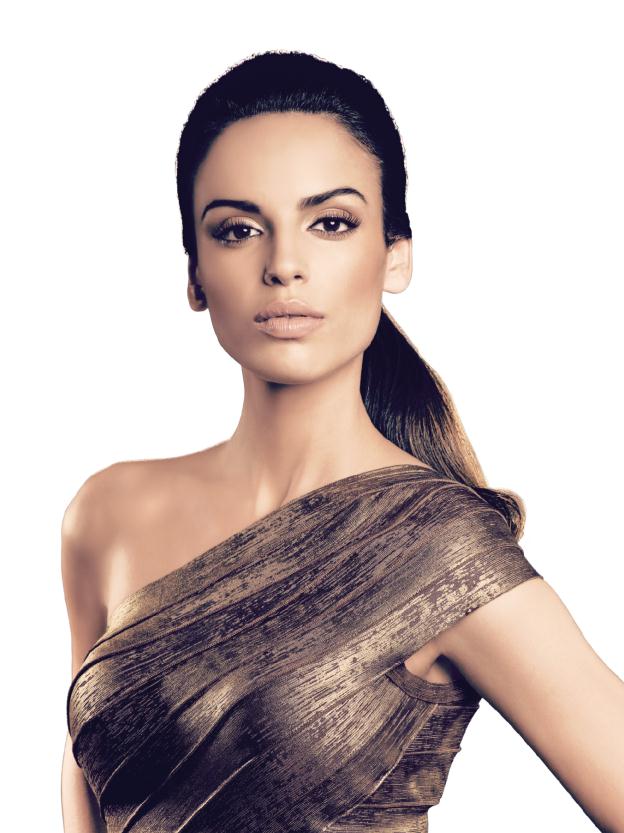 90 mins of this nurturing experience rejuvenates your skin and leaves you feeling young and fresh. The process involves cleansing, exfoliating with scrub followed by the application of serum and face mask. The massage included in the ritual helps the products penetrate deep into your skin to ensure maximum impact.
This revolutionary skin care facial is specially created keeping in mind the intrinsic needs of contemporary Indian women. These women are always on the go and exposed to heat and pollution that result in dull and damaged skin.
So if you want to look your best for the celebrations this summer you'll need to start planning ahead.
Hurry up and get the perfect look in just 90 minutes at your nearest Lakme Salon!