HBM 911: Expert Skincare Advice With Dr. Sirisha Singh!
Skincare advice online from Delhi's leading Dermatologist
From fretting about wrinkles and botox, lip fillers or the hyped chemical peels, skin LASER treatments, hyper-pigmentation or even open pores and acne, we believe every one of us can use some skincare advice. And what can be better than some great tips & guidance from the expert herself?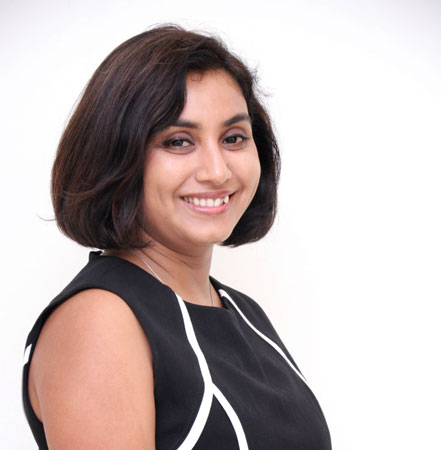 Since many of our readers keep sending us their skin related queries, we decided to get the leading cosmetologist & dermatologist of India, Dr. Sirisha Singh to help you with your skincare woes. Dr. Singh not only practices but has also developed effective yet safe solutions to many Cosmetology and dermatology problems. She is a renowned name in Dermatology academic circles and has been a part of several national and international presentations and trainings.
She practices at The Skin Centre, Delhi which offers the the best cosmetology services including Skin Laser, botulinum toxin (botox) and injectable fillers.
5 of our lucky readers can benefit from Dr. Singh's expertise in dermatology and cosmetology. Just mail us your skin related queries on heartbowsmakeup@gmail.com with the subject line HBM 911. Dr. Sirisha Singh will not only answer them personally but also help you find the solution to achieve perfect and flawless skin!