Shop wisely by using CouponzGuru!
Hello Beauties,
I can't believe I haven't written a post in almost 5 days! I'm certainly gonna try and post more often now and today I'm going to introduce a wonderful website called Couponzguru which is a boon for us online shoppers. Couponzguru.com is an online coupon website which offers discount codes/coupons for various shopping sites as well as travel and restaurant coupons.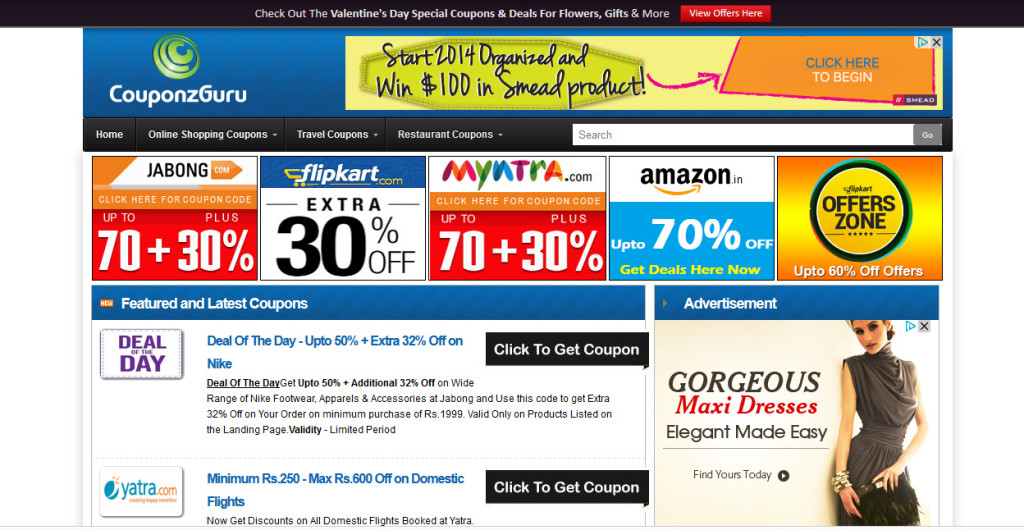 They have numerous coupons for sites like Myntra, Jabong, Snapdeal, Flipkart, Foodpanda, Amazon, Zovi etc ranging from clothes,footwear to electronics and restaurants. This is the first coupon site that I've come across which offers numerous discounts across vast categories.
When you visit the site, you will be welcomed by their deal of the day coupons as well as the latest deals. You can easily navigate through various categories and choose the particular brand or site you are planning to shop from and go through all the coupons they're currently offering. I really love the fact that they provide such tempting coupons for travel packages which I'd be sure to use the next time my family's planning a trip.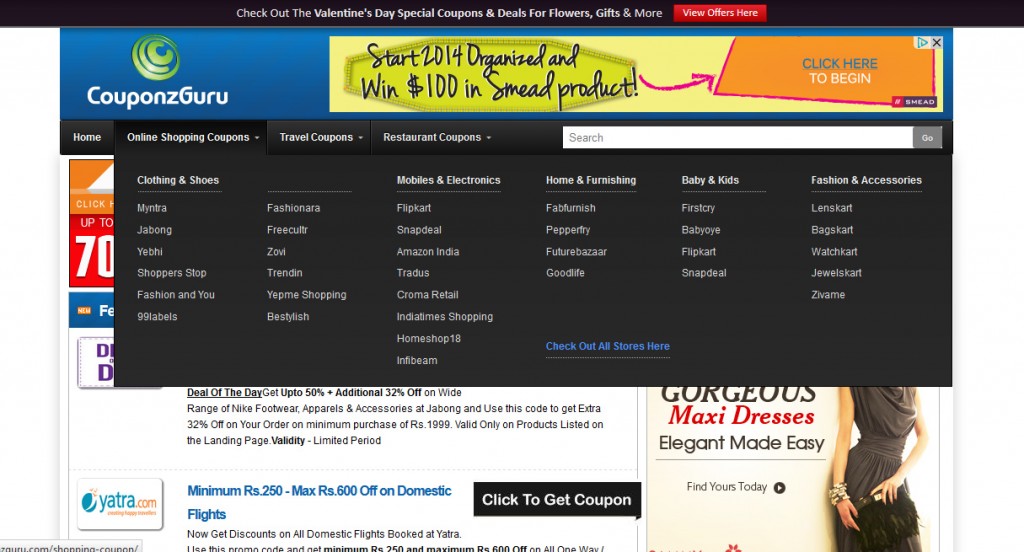 I decided to try out a few coupons to check out their genuineness . All the coupons that I used worked so you certainly won't be disappointed if you make use of their deals. I hate spending my time searching for coupons only for it to never work while placing the order!
I'm sharing some of the coupons that caught my eye below. This is just a teaser of the many deals they have to offer and I highly recommend browsing through their tempting offers.
Snapdeal Coupons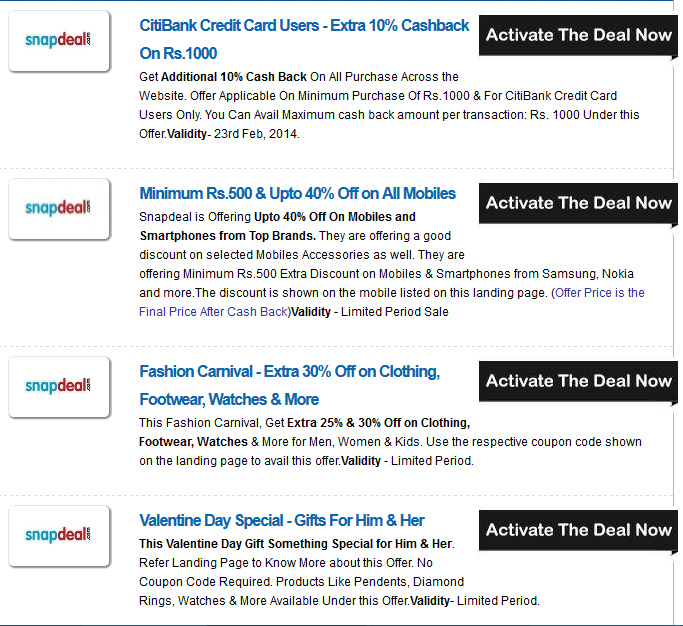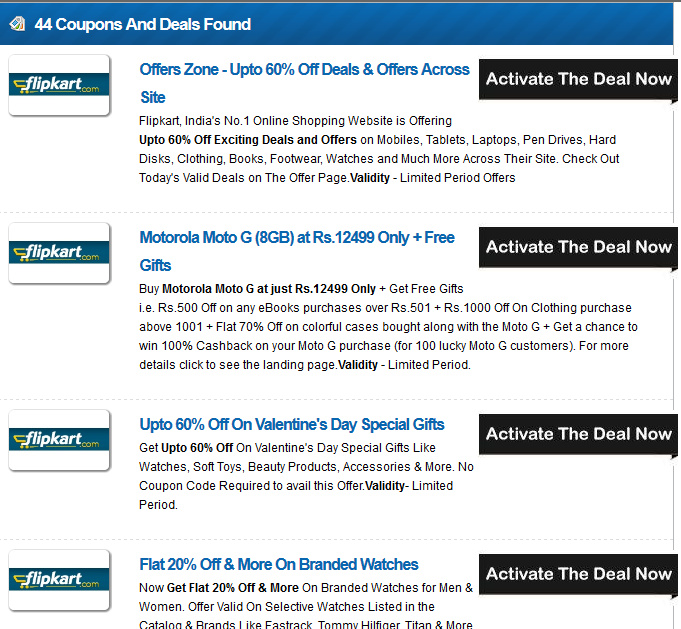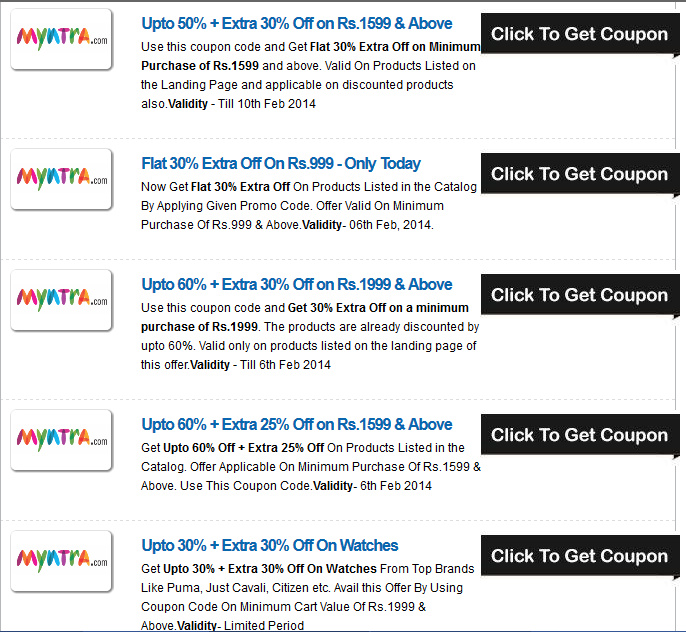 CouponzGuru is a great website which offers numerous discounts for various sites and stores. All the coupons are genuine and its a superb way of saving money while shopping online. You can not only save money while shopping but also while dining out or travelling hence I strongly recommend checking out their deals and spending your money wisely!