Win a L'Oreal Paris Hamper- Trend Sourcing Contest
Win a L'Oreal Paris Hamper- Trend Sourcing Contest
Fancy yourself L'Oreal Paris goodies? Then enter this easy peasy contest and if you're lucky then you might just end up winning the fabulous L'Oreal Paris Hamper!
The rich chocolate shades of Casting Créme Gloss all boast of a distinct personality that we all can identify with. Based on these shades, L'Oreal Paris has created looks as they believe every girl will find herself in one of them.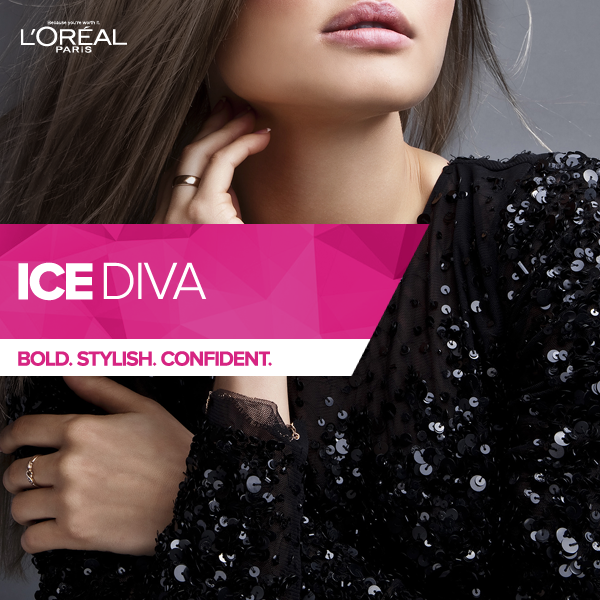 For Iced Chocolate – We bring to you Iced Diva! She is bold, she is stylish and she shimmers brighter with every step. She loves a Saturday night out or a lavish shopping spree with her girl friends. Jet Black dresses, stilletos are her absolute favourite! Shop the look here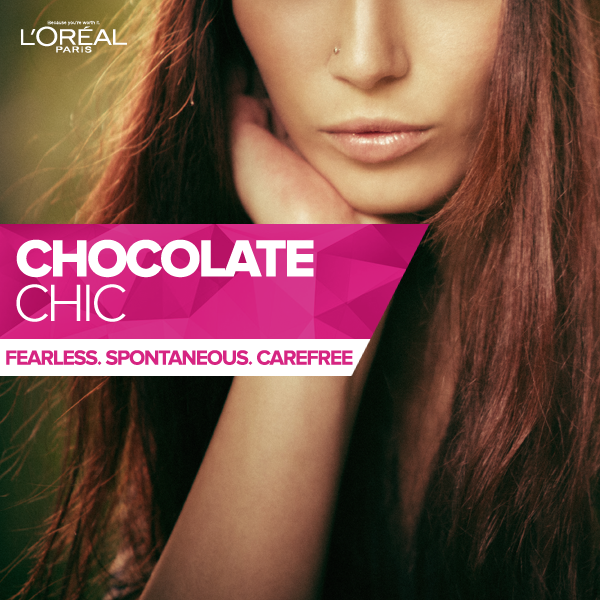 For Dark Chocolate – We bring to you a traveller, a wanderer, a dreamer – Chocolate Chic. She is spontaneous & loves an occasional long walk on the beach and dresses wild and free with crop tops, harem pants and bold jewellery. Shop the look here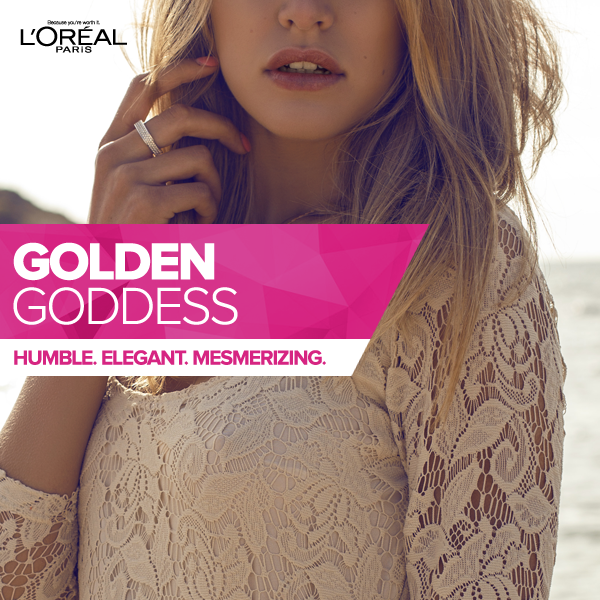 For Golden Goddess – she is poised, she is elegant, she is classy, she is perfect! Your girl next door with a gorgeous smile and a sense of style. Golden Goddess loves her Sunday brunches and quiet dinner dates. She wears timeless colours and shines with the exuberance of Gold. Shop the look here
Rules
Visit the exclusive online store at http://bit.ly/1nwLiKs and pick one personality
Pick one personality which you relate the most with and tell us why
Share the link of an item you love the best in your chosen personality's store along with your answer
Subscribe to Heart Bows & Makeup's Email Updates here
The winner shall be announced on 21st September so hurry up gals!