Okdress Website Review: A Fashionista's Candy Land!
Heya Girlies!
If you follow me on Facebook then you must know that surfing the net for dresses is my favorite pastime :p And when they are as cheap as Okdress.co.uk dresses then a gal surely can't resist buying some. Okdress has an exhaustive range of dresses for wedding, parties, proms and even formal wear!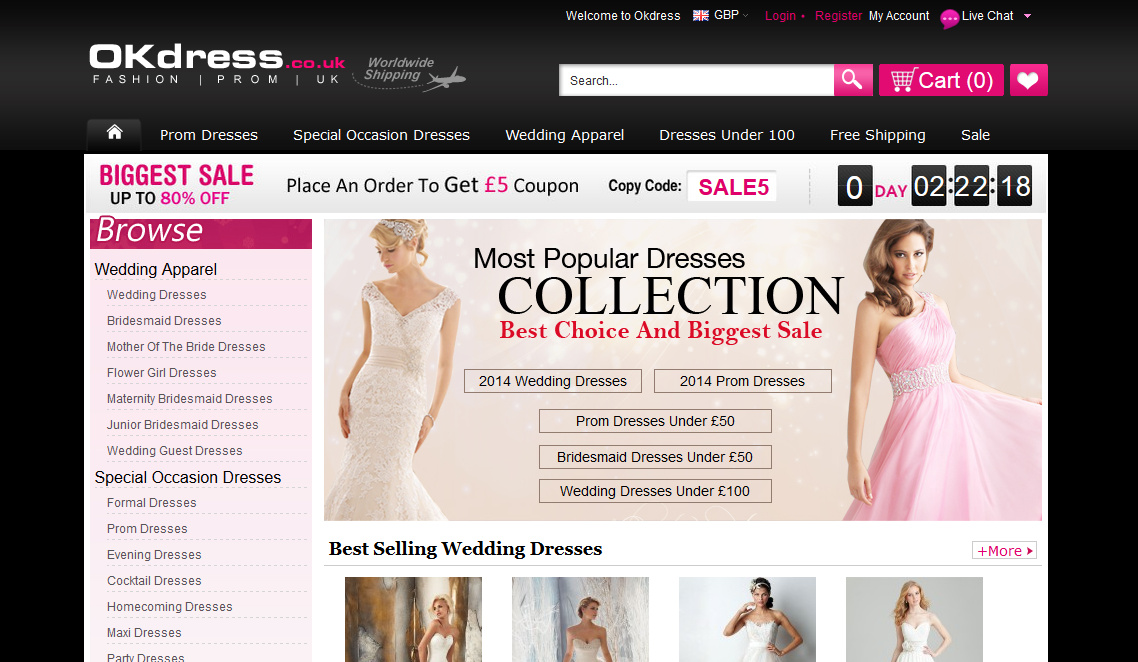 What caught my attention the most was their exquisite wedding dresses. I know for a fact that Christian brides in India have a hard time choosing a perfect dress for their big day due to the lack of variety. This is where Okdress shall come to your rescue! Their designs are breathtaking and the prices are dirt cheap. You can check more of their collection here.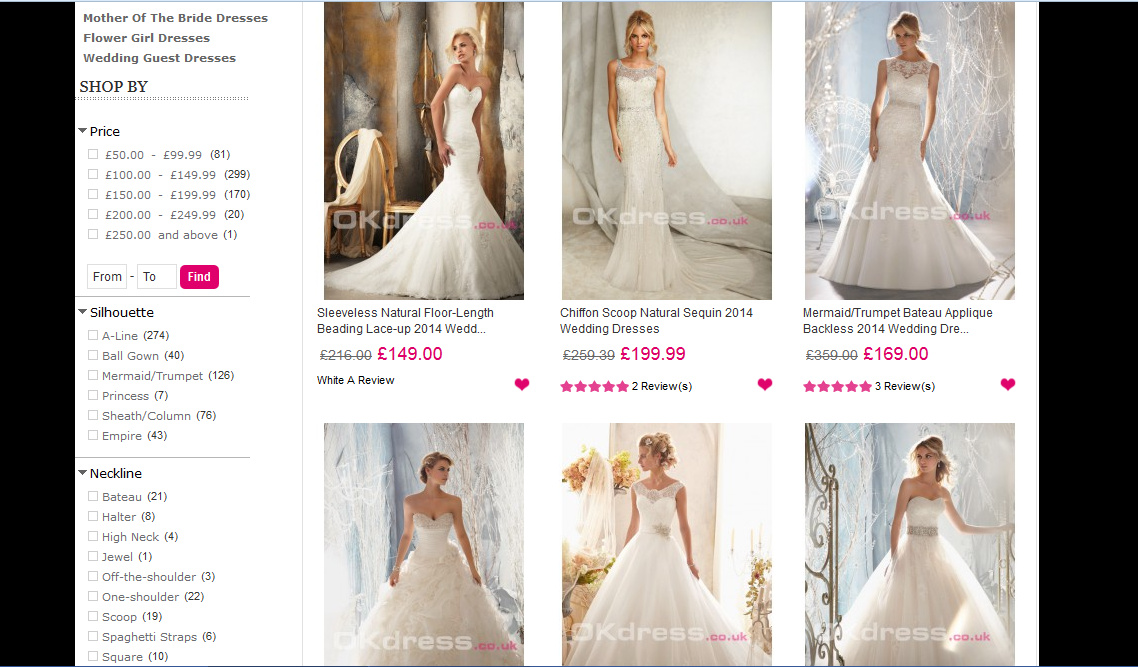 With the bride all set, how can her bridesmaid's be left behind? No more fugly dresses for your bridesmaids anymore 😀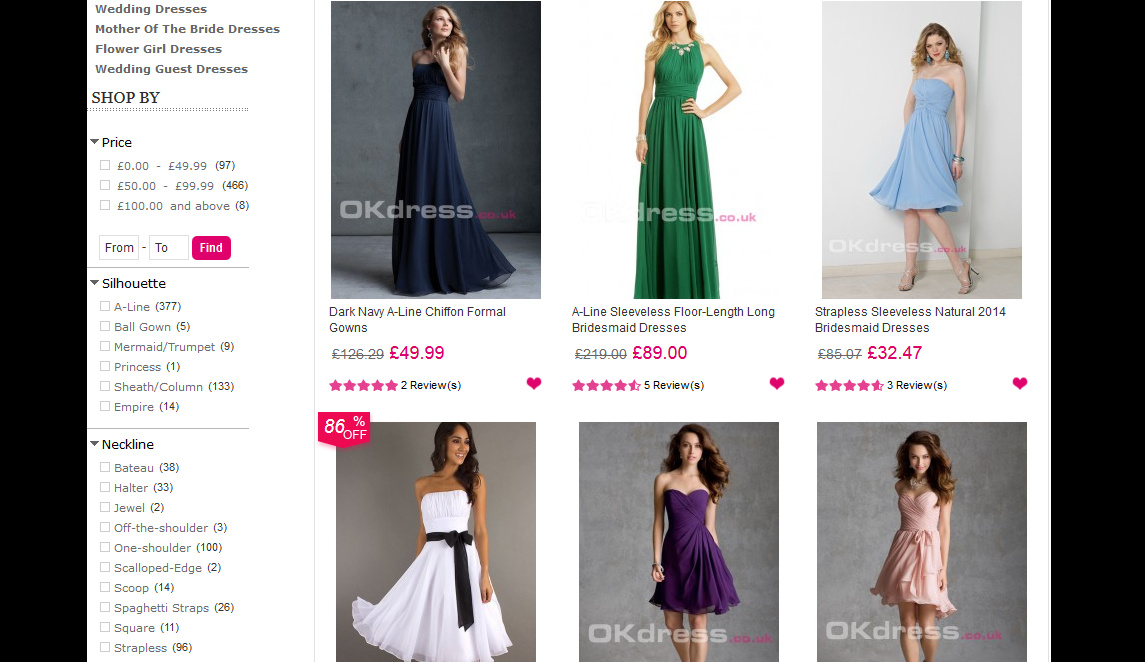 How adorable are these flower girl dresses?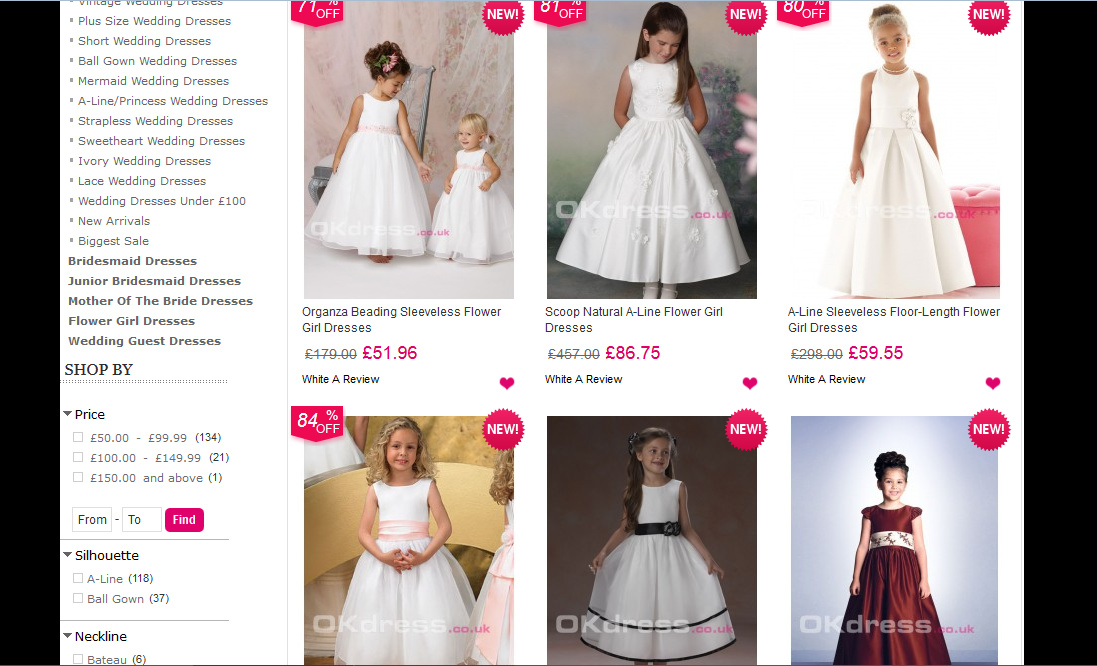 What's more they also have a good collection of prom and club dresses! I have been looking for some evening gowns to wear at the upcoming cocktail parties and let me just say it was a drool fest when I was checking out these pretty pieces!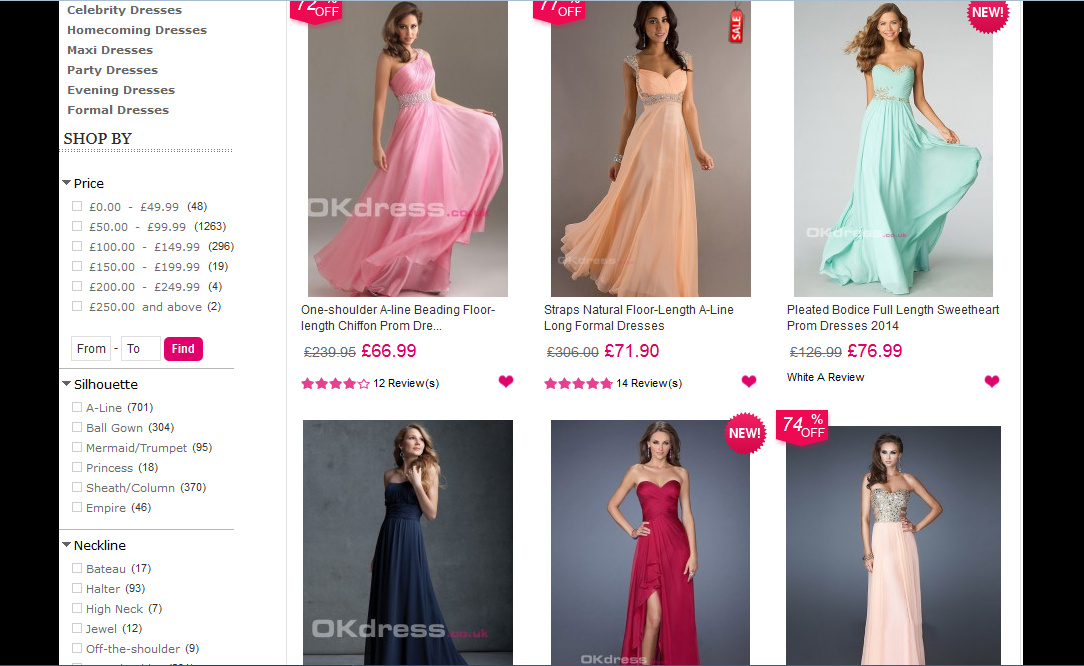 Here are some of the pieces that I really like and recommend 😀
Love the lace detailing on this one. Classy and Fabulous!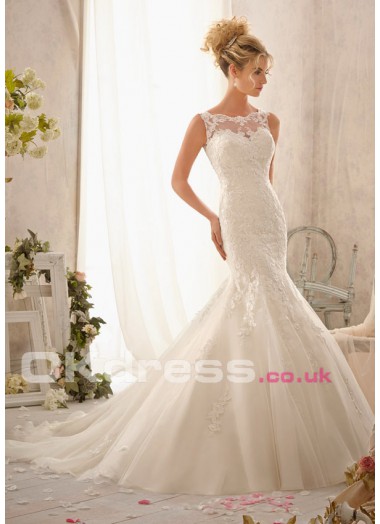 A lil risque piece for the daring brides but something that is still pretty and not tasteless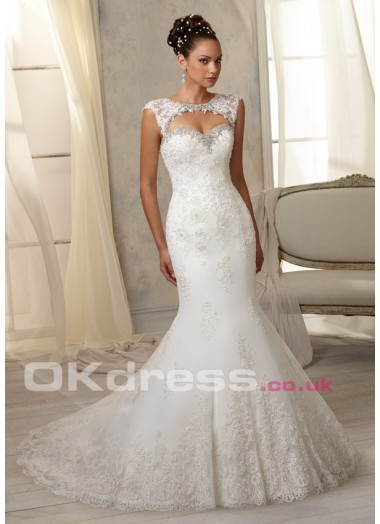 Omigosh ain't this the most amazing gown you've ever seen? Loved the bling bling 😉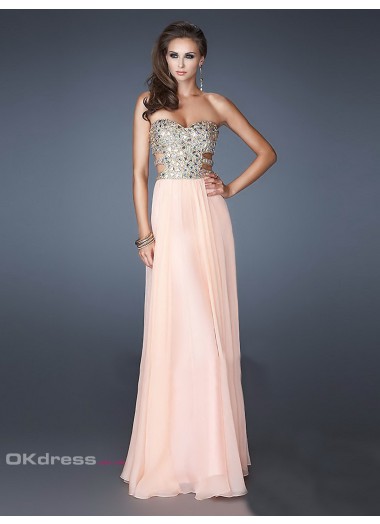 Loved this pretty and flirty piece!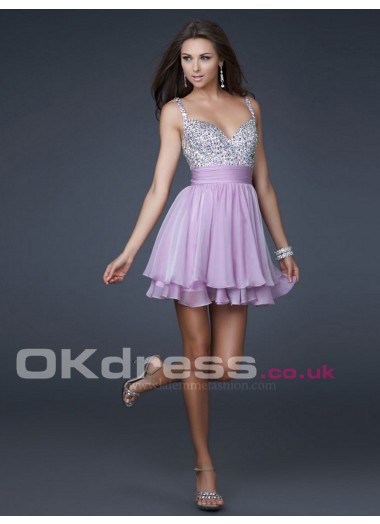 They offer worldwide shipping and the charges are quite affordable! I highly recommend them if you love 'dress'ing up 😉
*Sponsored Post