Jabong Announces India's First Online Fashion Week!
Jabong Announces India's First Online Fashion Week!
Hello Everyone!
Jabong recently announced India's First Online Fashion Week for which they roped in Yami Gautam to be the celebrity mentor who will offer her essential grooming tips to the participants. I had the chance to attend the press conference held in Delhi where Yami Gautam looked ravishing in a blue polka dot crop top by Zara which she paired with a peppy orange skirt by The Source. She looked truly gorgeous and I have developed a huge girl crush on her!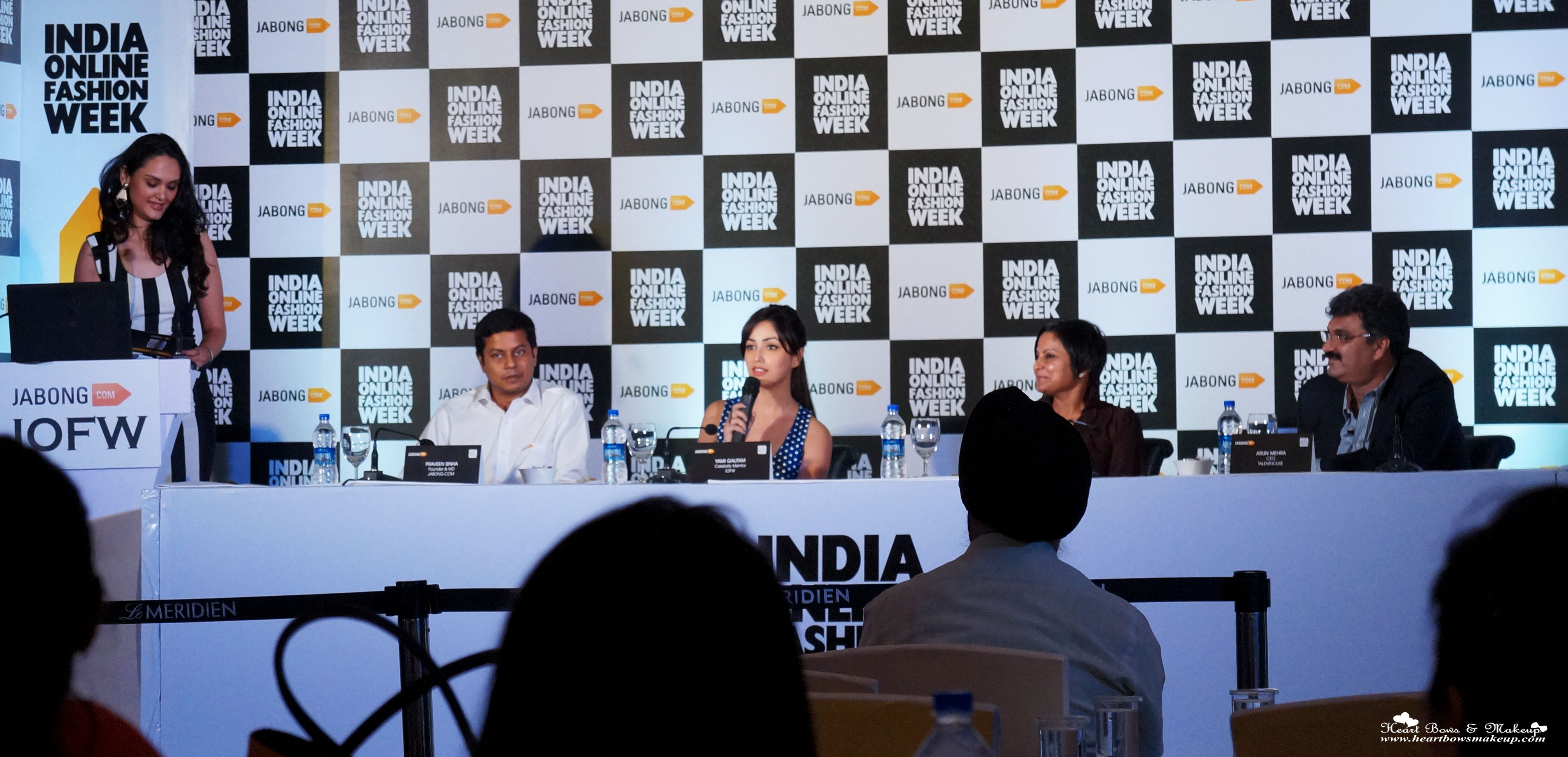 The Indian Online Fashion Week by Jabong is in association with Talenthouse India which provides opportunities to young and upcoming artists to work with leading artists and brands.
Opening doors of next generation fashion designers and making designer clothes accessible to fashionable audience, at large, India Online Fashion Week aims at providing a world class career defining opportunity to the aspiring artists," Jabong co-founder Praveen Sinha said.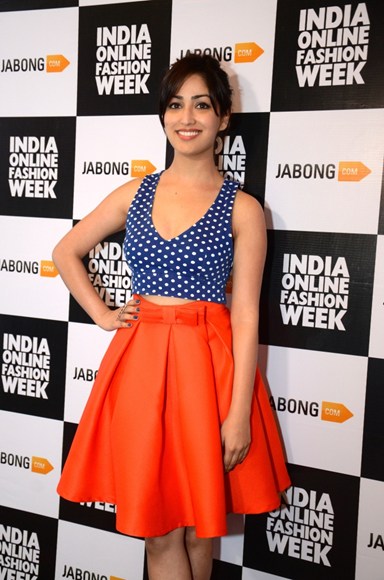 Talenthouse India CEO Arun Mehra said India as a country is full of talent, but is lacking platforms to help our people showcase their expertise.
"The India Online Fashion Week is one such initiative to bridge the gap between aspiring artists and the dynamic fashion industry and enable them to showcase their talent to the world," he added.
IOFW 2014, will also offer training by different mentors including Yami Gautam who will be giving them the grooming tips, he added. Talent across various verticals will be required to submit their entries for this event as per a pre-defined theme and a timeline, Sinha said.
*Second Image c/o Sulekha Live