Bobbi Brown's Limited Edition Surf & Sand Collection Shades & Price
"Effortless beauty all summer long." – Bobbi Brown
Inspired by Bobbi's favorite vacation destination, the new Surf & Sand Collection includes the ultimate summer beauty essentials for creating aneffortlessly chic beach look. Featuring sheer washes of color—from sandy neutrals to surfy blues to sunset pinks—and Bobbi's beloved Beach fragrance in convenient rollerball form, this collection is as simple and sexy as it gets.
Limited Edition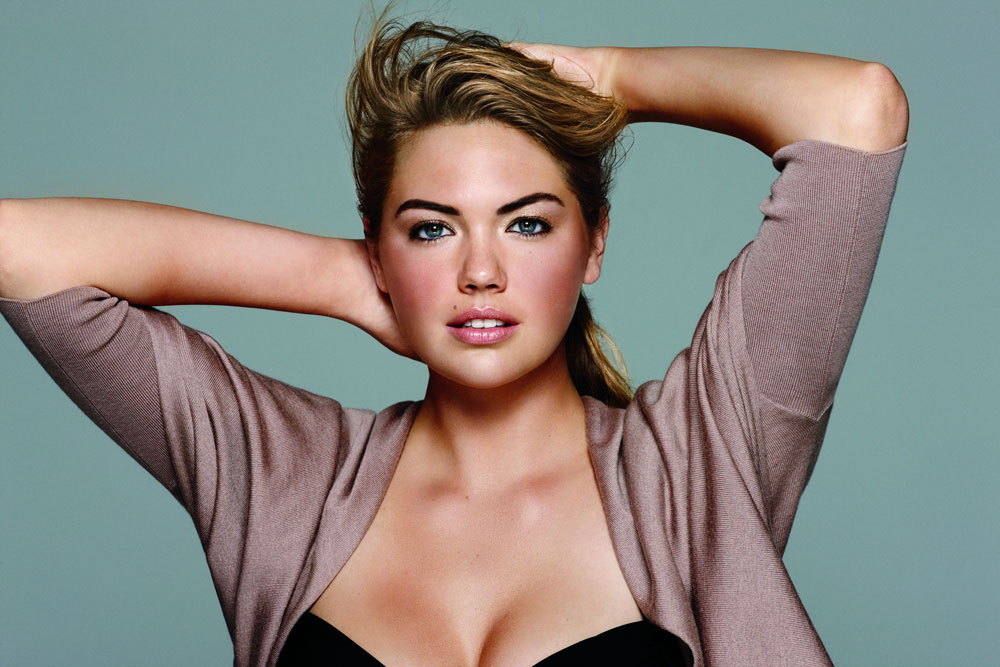 Surf & Sand Eye Palettes
Sure to be a summer essential, these two palettes feature eight subtle yet stunning eye shadows in a wide range of sheer tones and formulas for endless standout eye looks, both poolside and cocktail appropriate. The Surf Eye Palette is perfect for experimenting with pastel shades—from shimmering pink to sparkly soft blue to soft aqua. The Sand Eye Palette's range of neutral eye shadows – from metallic bronze to sparkling gold – is ideal for layering. Both palettes are wrapped in a sand-like fabric, reminiscent of crisp linen tunics, a summertime favorite.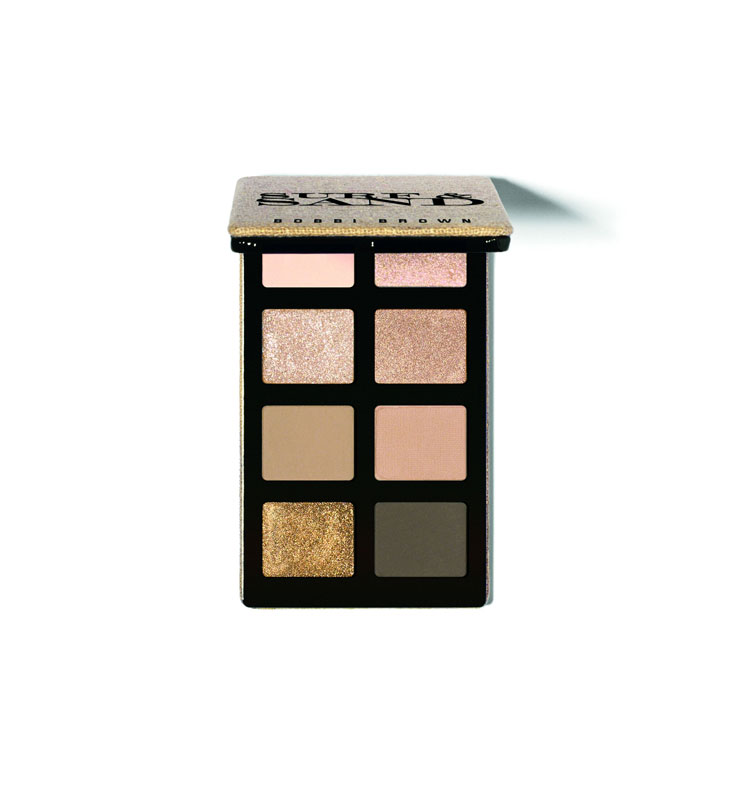 Sand Eye Palette
Shades: Blazing Star Sparkle Eye Shadow, NEW Bikini Bronze Metallic Eye Shadow, NEW Sand Eye Shadow, Saddle Eye Shadow, Pale Cream Eye Shadow, Gold Sparkle Eye Shadow, Frappe Eye Shadow, NEW Golden Copper Metallic Eye Shadow.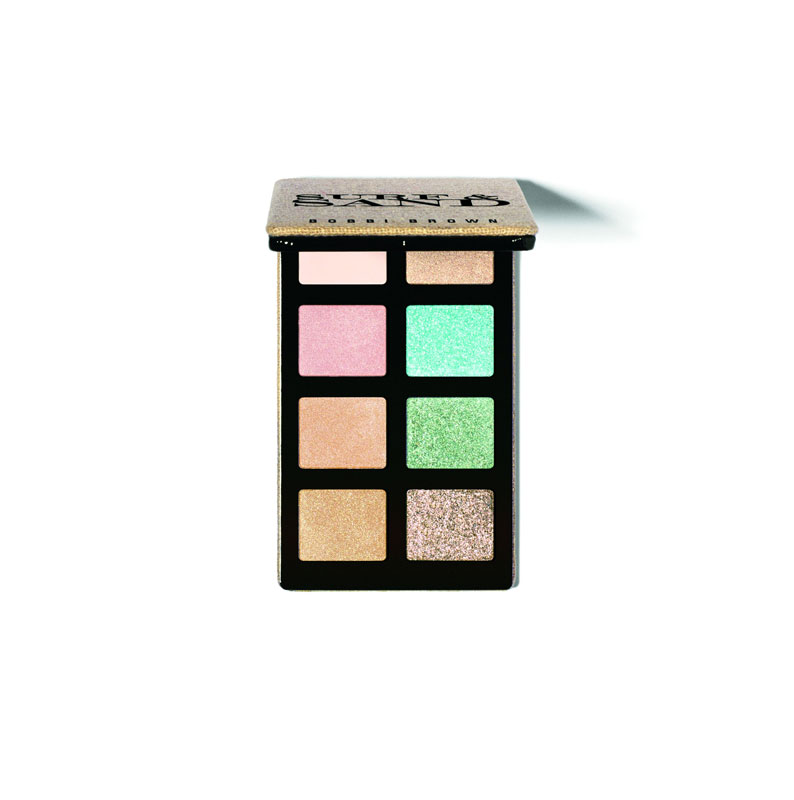 Surf Eye Palette
Shades: Cream Eye Shadow, NEW Pink Quartz Metallic Shadow, NEW Sunshine Metallic Eye Shadow, NEW Sunny Gold Metallic Eye Shadow, NEW Bikini Bronze Metallic Eye Shadow, NEW Surf Sparkle Eye Shadow, NEW Sea Foam Sparkle Eye Shadow, NEW Oyster Sparkle Eye Shadow
INR: 5,470
Limited Edition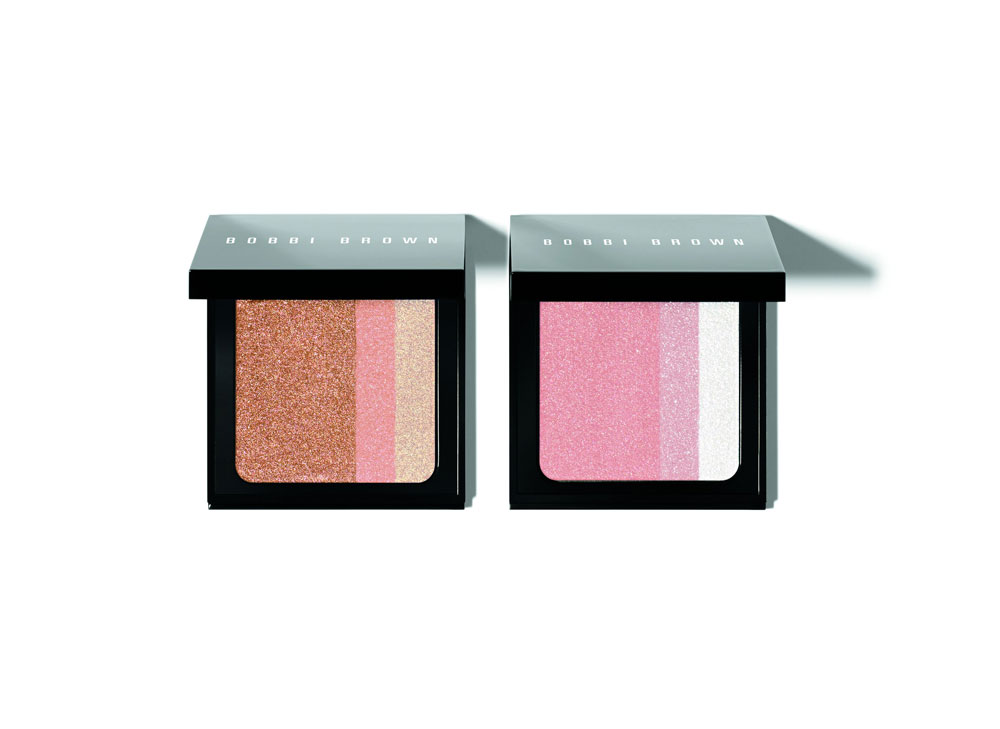 Brightening Blush
This blush-bronzer-highlighter hybrid instantly creates a fresh, radiant look that will have friends guessing where you've been summering. Simply swirl the three shades in the compact together using a Blush Brush and apply on the apples of the cheeks.
Shades: Bronze, Pink
INR: 3,100
Limited Edition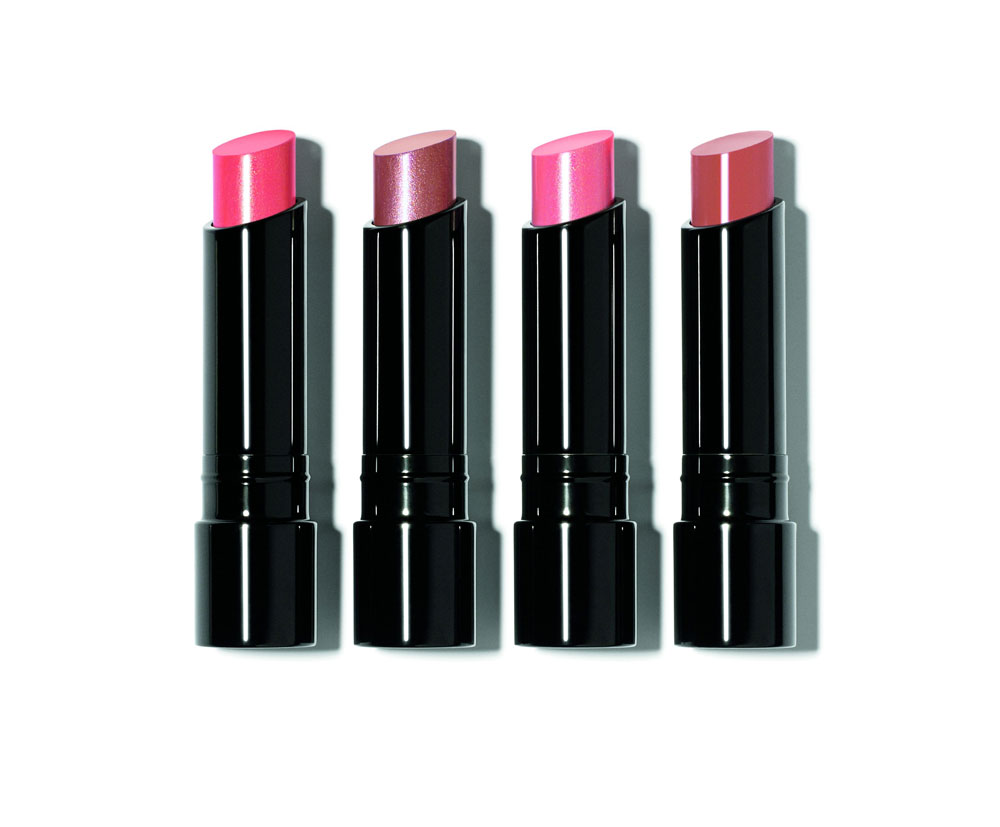 Sheer Lip Color Shade Extensions
Summer makeup should be quick and easy – and Sheer Lip Color is exactly that. Now available in four new breezy shades that are sheer enough for summer but still deliver a pretty and polished looks.
Shades: Sunlit Pink, Summer Nude, Peach Sorbet, Pink Taffy
INR: 2,100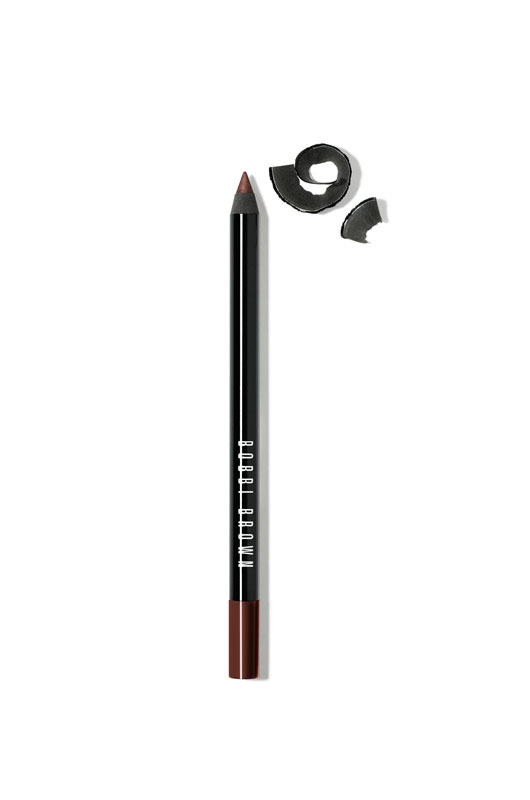 Long-Wear Eye Pencil Shade Extensions
Pigment-rich formula applies easily and precisely and wears for 12 hours—it's waterproof, smudge- and transfer-resistant. These chocolate and bronze shades offer subtle yet impactful definition that goes from sunrise to sunset.
Shades: Black Chocolate, Bronze
INR: 1,730
Limited Edition
Long-Wear Cream Shadow Stick Shade Extension
Long-Wear Cream Shadow Stick provides easy-to-apply color that won't crease, flake or fade. A pale, champagne gold, Long-Wear Cream Shadow Stick in 24 Karat is perfect for highlighting the inner corner of the eyes for a pretty, summer-time look.
Shade: 24 Karat
INR: 2,650
Availability: The above mentioned products are available at Bobbi Brown Cosmetics, Select CITYWALK Mall, Saket, New Delhi and at Bobbi Brown Cosmetics, Ambience Mall, Gurgaon from August 2014 onwards.