10 Facts About Sunny Leone That You Did Not Know!
10 Interesting Facts About Sunny Leone With Pictures
A few years back, as a wildcard contestant, a girl entered the house of Bigg Boss. There were all kinds of things being said about her. Like everybody else, we were a bit skeptical. But then eventually, little by little, with her dignified composure she won a lot of hearts in a very short span of time. Yes, we're talking about Sunny Leone, the adult film star that shocked many with her entry in the reality show. Be it a challenging interview or crass reporters, she has never lost her cool and has always carried herself with dignity. So today, we share some interesting trivia about Sunny Leone that might just surprise you!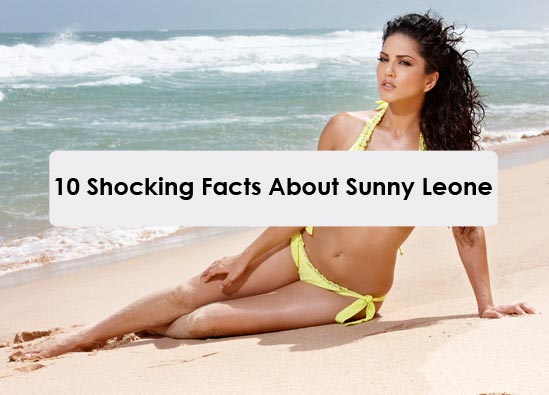 10 Facts About Sunny Leone That May Shock You!
1. Heard about Russell Peters, the Canadian stand-up comedian and actor?. Sunny Leone had dated Russell in 2008 for a short period of time. She admitted to being friends with the international comedian for a long time. However. she once mentioned that it was a mistake and added that he's a nice guy.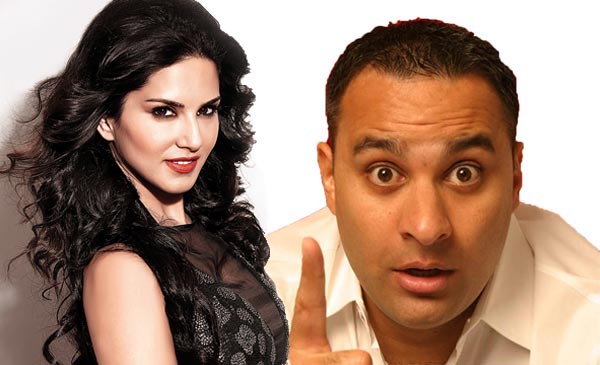 2. The next one is something that you guys might have anticipated. Sunny Leone is the only adult film start to successfully crossover into mainstream Bollywood cinema in the Indian film industry. But what you might not know is that, Sunny Leone was supposed to debut with the movie Kalyug but director Mohit Suri found her signing amount too high.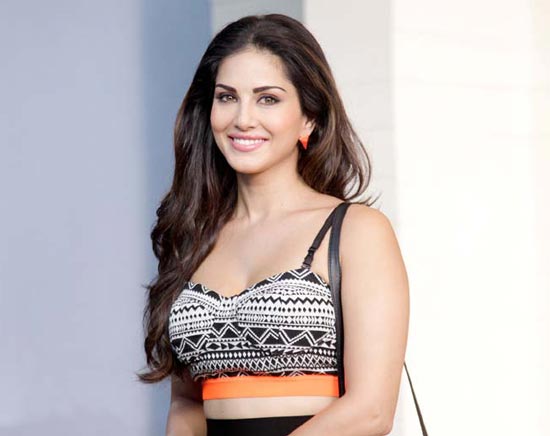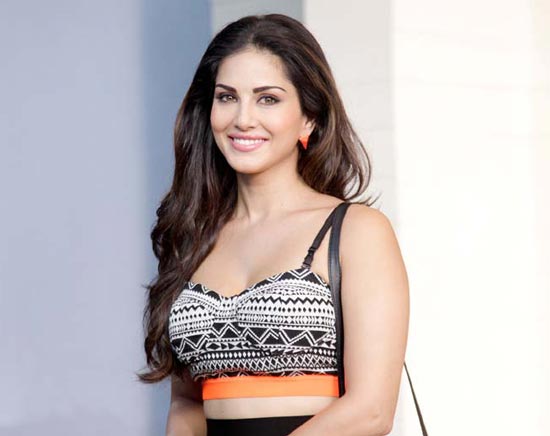 3. Before entering the adult film industry, just like a regular teenager, she worked at a German Bakery, a Jiffy Lube and later at a Tax and Retirement firm.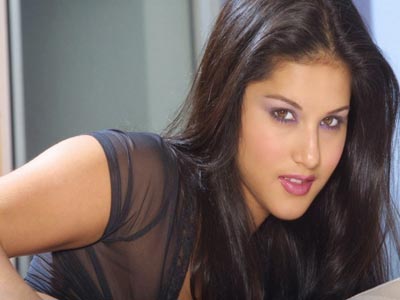 4. She was introduced to the adult film industry when she was studying to be a pediatric nurse in Orange County by her roommate who was an exotic dancer. She met with an agent who in turn introduced her to a Penthouse photographer.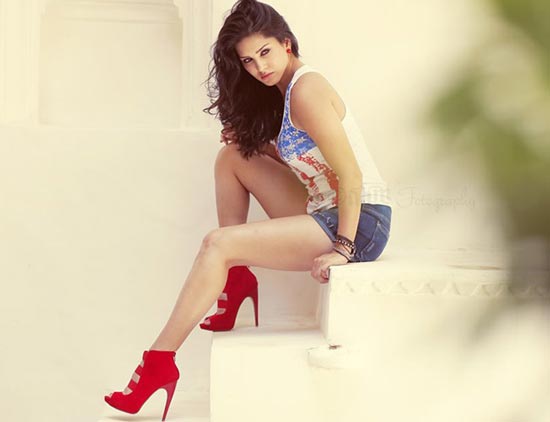 5. Sunny posed for the Penthouse magazine and was named as the Penthouse Pet of the Month for March 2001. She was the first South Asian to be featured in the magazine. That's when she informed her parents about her wish to be an adult film star.
Also Read: Top 10 Bollywood Plastic Surgeries Disasters: Before & After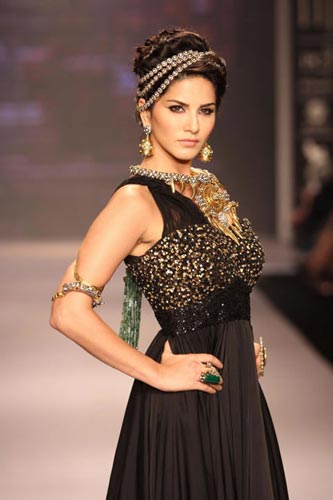 6. Once in an interview she shared that moving to India was one of the scariest things she has ever done. She also added that while she was in the US, she got hate mails from the members of the Indian community. That was one of the reasons why moving to the country scared her. But now it seems like her Indian fans have welcomed her wholeheartedly.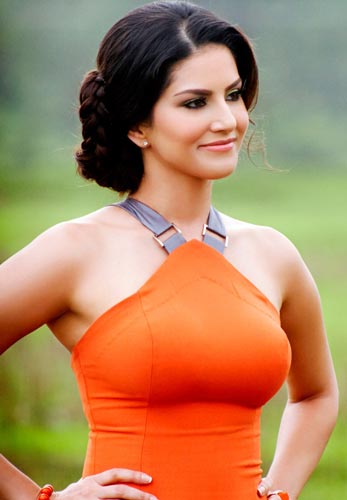 Sunny Leone Facts, Images & Pictures
7. Sunny Leone is a bisexual and she discovered her sexuality at the age of 18. When she entered the adult film industry, she signed a contract saying that she will only perform with females. Later in an interview she said that she prefers men over women.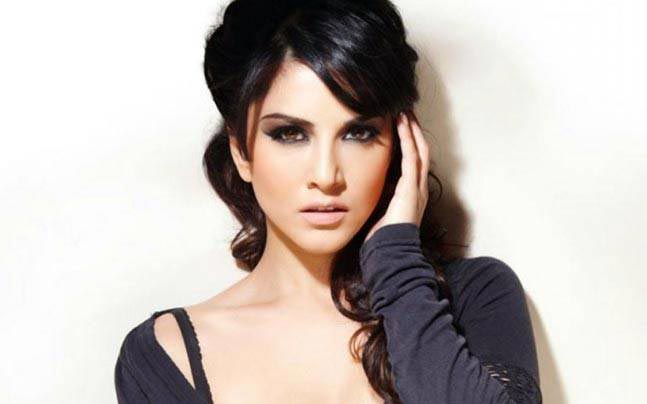 8. Sunny Leone is married to Daniel Weber, who is also an adult actor and has starred opposite Sunny in many films. He pursued her for around six weeks before she agreed to go out on a date with him. She also admitted that she was a bit reluctant about dating him.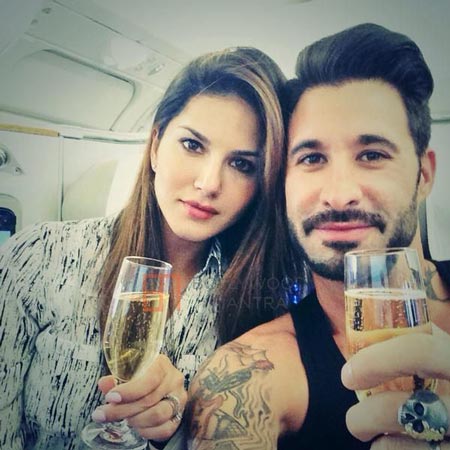 9.Sunny Leone's real name is Karenjit Kaur Vohra. Sunny Leone was a stage name she took up when she entered the adult film industry.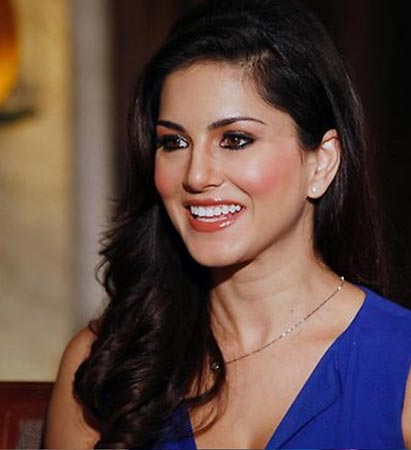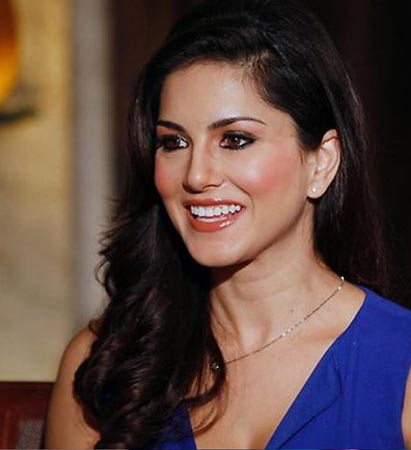 10. Sunny Leon is a very private person, more like a stay-at-home girl. She's been quoted saying that she prefers staying at home rather than going out and partying or having drinks.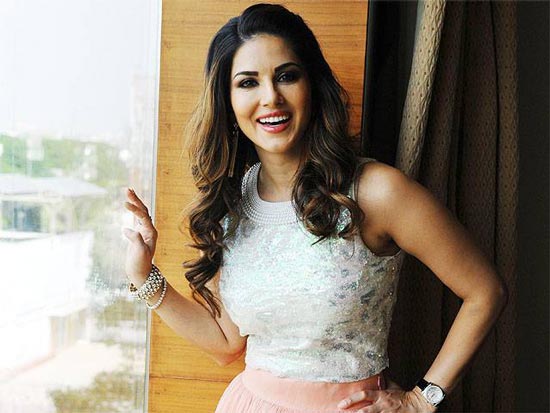 Also Read: 10 Bollywood Celebrities You Should Follow On Instagram
So those were some interesting and surprising facts about Sunny Leone that you probably didn't know. Let us know which facts surprised you the most.
Contributed by Pallavi