Leading Indian Beauty Portal Heart Bows & Makeup is Now Lisha Batta
New Delhi, India Release Date: 24-05-2020,
Heart Bows & Makeup, a leading Indian digital platform focusing on makeup, skincare & faashion announces a major rebranding to reflect the portal's evolution into an all-encompassing marketing business.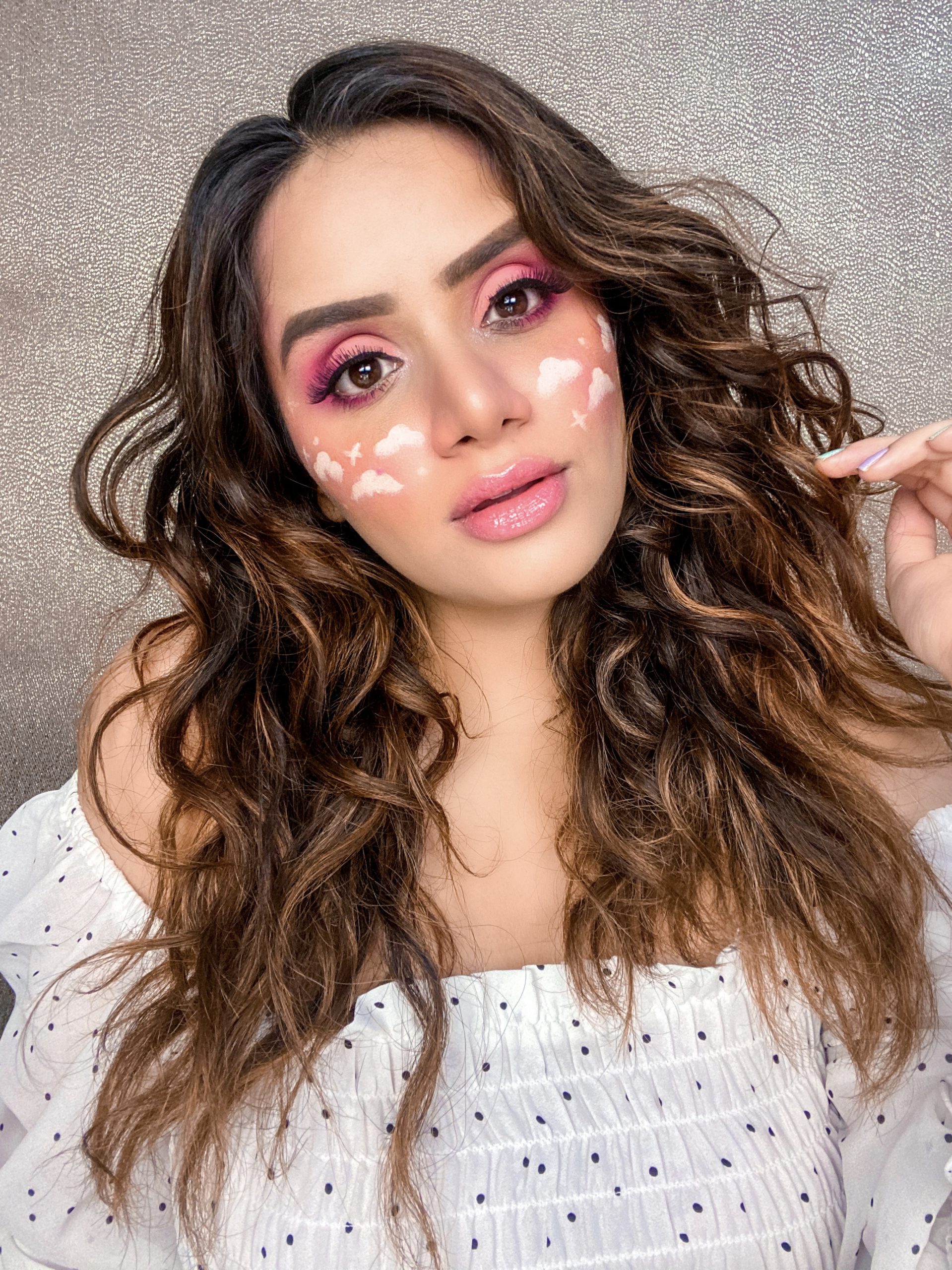 Alina Sharma, Client Manager at HBM said, The change reflects our shifting focus to lifestyle and travel niches. Lisha Batta will now be focusing on beauty, personal workshops and lifestyle topics.
The rebranding includes updating the portal's social media assets, website and links.
Follow Lisha Batta on social media:
Instagram
Facebook
Twitter